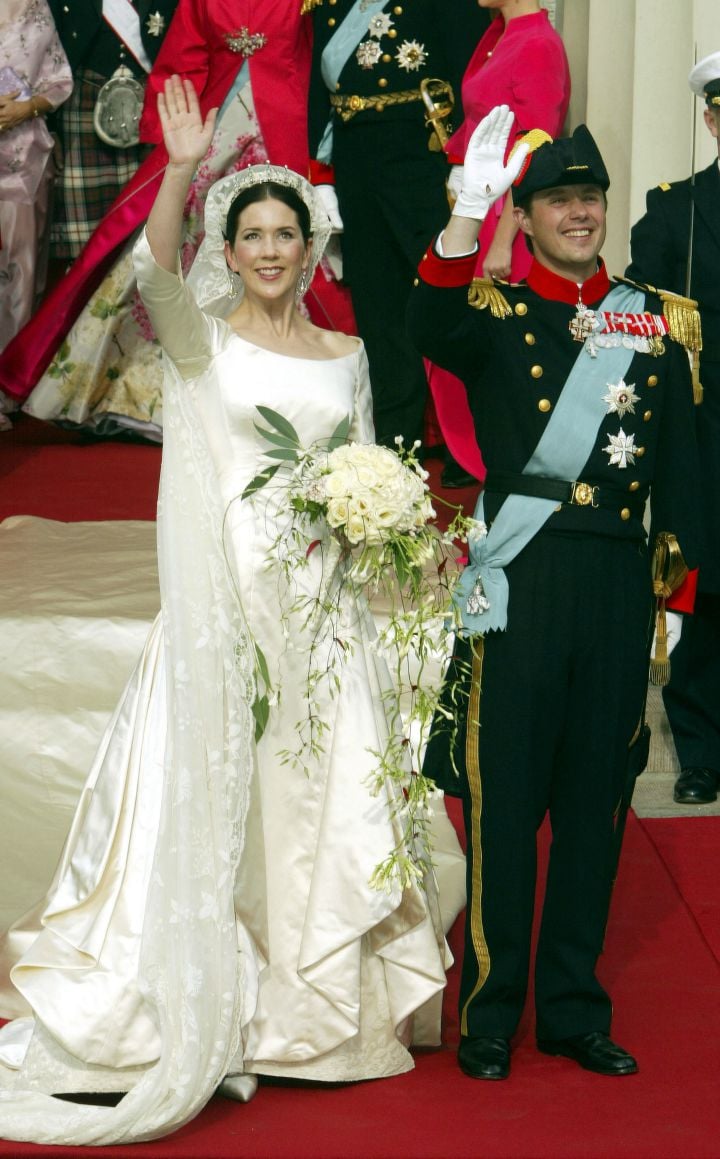 We've all seen the beautiful Duchess of Cambridge walk down the aisle (ah, such beauty and grace).
But there are actually some other royals in the world who have been married in much the same way.
Think long streams of paparazzi welcoming your guests, their husbands-to-be wearing sashes (what IS with that tradition?) and a very wide red carpet. For some old school Hollywood glam.
Read more: The real price of being a wedding guest? More than a present and a new frock.
Now you want to know what we're talking about. Right this way.
TAP the picture to see our collection of royal wedding dresses from around the world.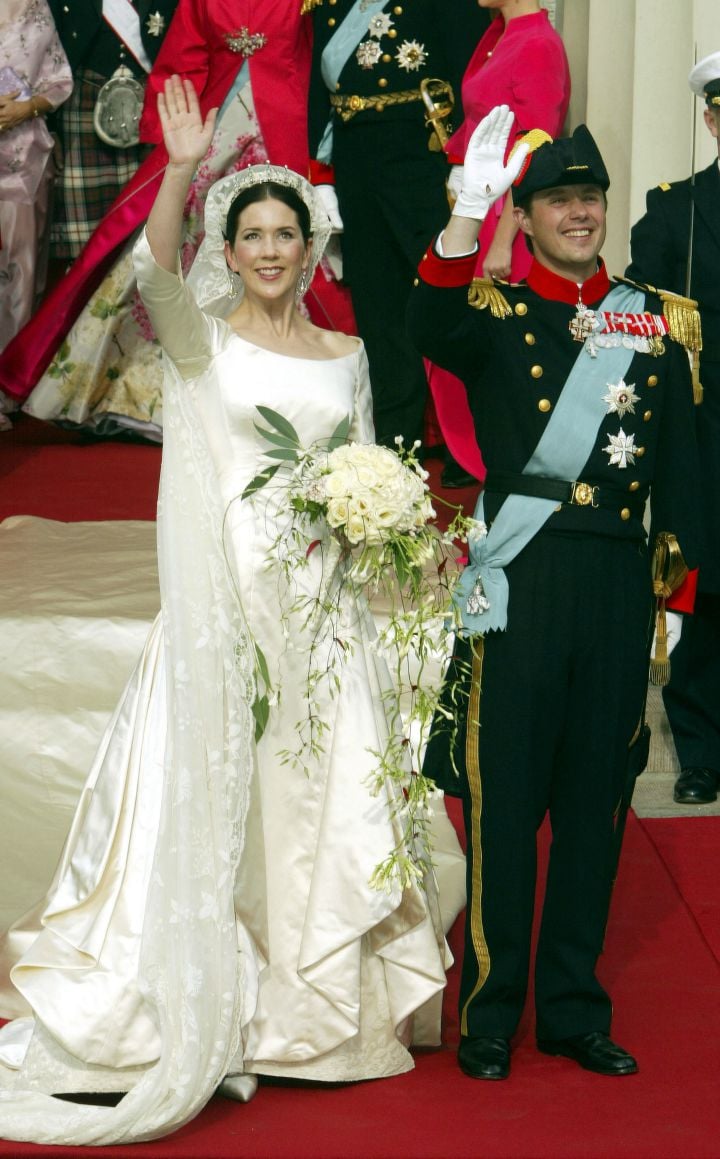 Do you like any of these royal wedding dresses?