The woman who has been Prince William and the Duchess of Cambridge's housekeeper for less than two years has sensationally quit her job, according to British media.
The Sun reports 35-year-old Sadie Rice has packed in her bags after she was asked to move with the pair from Norfolk's Anmer Hall, where the young royals live, to Kensington Palace.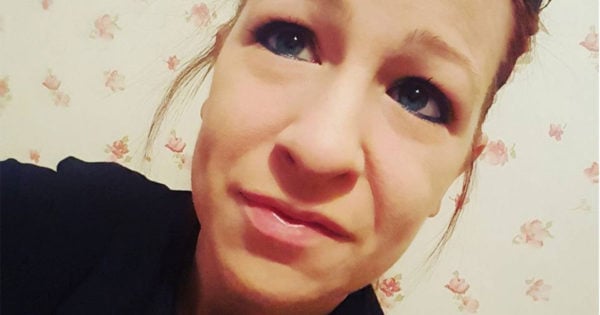 The couple and their adorable children - three-year-old Prince George and Princess Charlotte, 2 - are expected to relocate to the London Palace to become 'full-time royals' when Prince William quits his air ambulance job later this year.
A source at the nearby Sandringham Estate, the country retreat of the Queen, said the 35-year-old found the job was getting "too demanding".