In case you missed it (nobody missed it), Meghan Markle is now the Duchess of Sussex.
And being the Duchess of Sussex comes with some odd rules. Rules that make us think the Harry's beard and tiaras are nice and cool and stuff, but probably not worth the effort, right?
I mean, she has to give up wearing black. And no beard is worth that.
She will no longer be able to wear black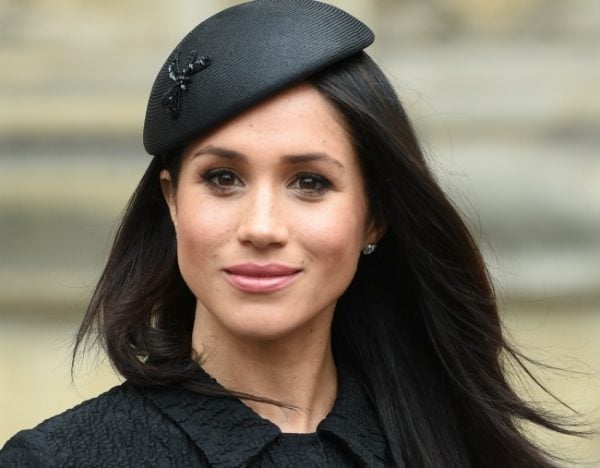 Royal family members are encouraged not to wear black unless they are attending a funeral or Remembrance Day, like Meghan Markle did above.
But also, she must pack black in case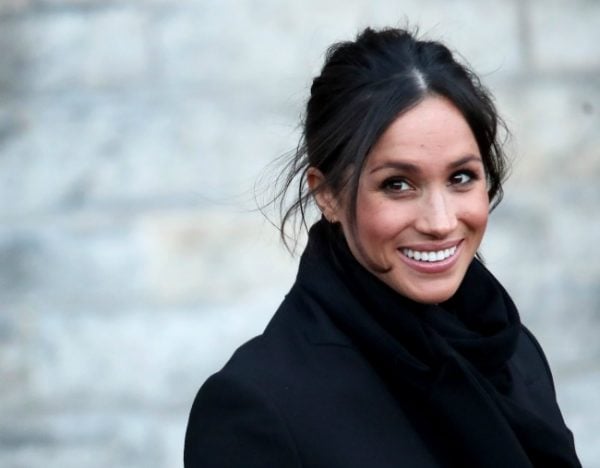 In case there's a death of a world leader, or prominent figure, the royal family must always ensure they can be appropriately dressed for a state funeral or the like.
According to the ABC, this rule was instated after the death of King George VI - Queen Elizabeth's father. The then Princess Elizabeth and Prince Phillip were in Kenya and she was forced to wait inside the plane until a black dress was delivered to her.
Wearing bright nail polish
According to 'insider sources',  wearing colourful nail polish is deemed 'vulgar' by the royal family. It's a rule the Queen sticks to herself too, and one that Meghan Markle also has been abiding by in recent public appearances.
Baring her legs
When it comes to dressing, royals have standards.
Not only must they dress prim and proper, without a hair out of place, dresses much always be kept to below the knee.
She always must walk behind the Duke and Duchess of Cambridge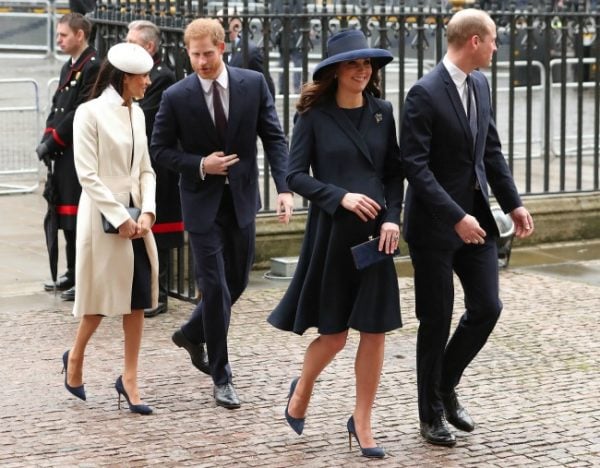 It's a rule, that when in public for official occasions, the royal family must walk in order of who's next in line for the throne.
Therefore, Meghan and Harry must NEVER walk in front of the Will and Kate, who must walk behind Prince Charles and so on.
Even Prince Phillip is forced to walk a few steps behind his wife, Queen Elizabeth.
She must always curtsy for Kate
According to the Mirror, Meghan still has to curtsy to her now sister-in-law Kate Middleton, the Duchess of Cambridge, even though Meghan is now a duchess herself.
This is because Kate is higher up in the royal ranks than Meghan. Kate's husband, Prince William, is second in line to the throne and her children, Prince George, Princess Charlotte and one-month-old Prince Louis are third, fourth and fifth in line after their father.
No consuming shellfish
While lobster, oysters, prawns and crayfish might sound like a posh dish, members of the royal family are advised against consuming shellfish due to the high chance of contracting food poisoning.
No playing monopoly
One of the weirder rules on the list, but it turns out when Prince Andrew was given a Monopoly board game during one of his royal visits, he was forced to decline.
"We're not allowed to play Monopoly at home. It gets too vicious," he said, as reported by The Telegraph UK.
No public displays of affection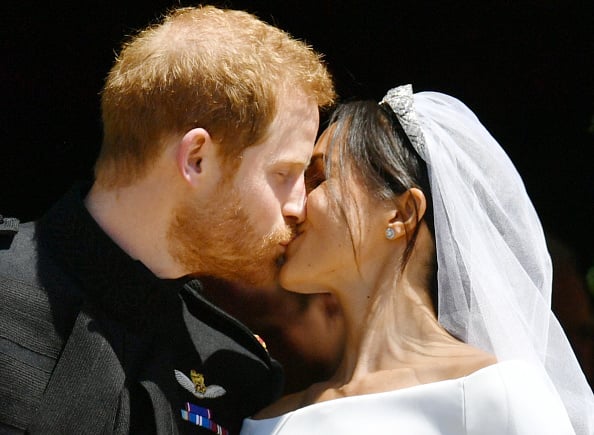 From holdings hands, to a kiss on the cheek, royals don't show PDA ever. Well, an exception is made for the balcony kiss - but Meghan and Harry have vetoed that one as well.
No social media
While she used to be quite active on Instagram, Meghan Markle was forced to deactivate her Instagram account. Following her wedding, her social media updates will probably be shared through the family's joint Instagram @kensingtonroyal.
No more selfies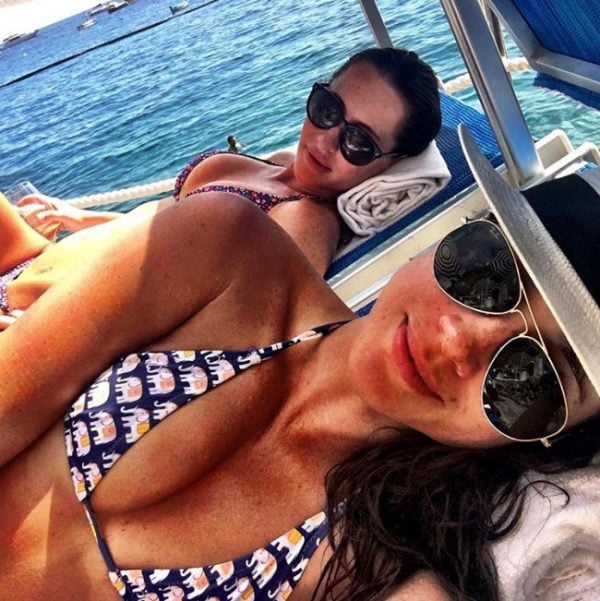 No social media, no selfies and don't expect her to be sharing any shots like these on Kensington Royal's Instagram either.
No autographs
Autographs are reserved for special occasions only. Prince Charles notably broke the rule in 2010 when a victim of the Cornwell floods asked him for an autograph.
No more acting
Her last episode of Suits aired this year, but when it comes to her acting, Markle doesn't feel like she's giving up anything.
"I don't see it as giving anything up; I just see it as a change," she told AOL Build. "It's a new chapter."
No side projects
Although Meghan will be kept busy with a bevy of royal engagements now she's a duchess, she's declared that she'll no longer be affiliated with World Vision Canada or her work with the United Nations.
She also closed down her lifestyle blog, The Tig, last year, in the lead up to announcement of her engagement to Prince Harry.
No political views
Meghan Markle will no longer be able to vote in elections, nor use her voice to sway election.
The U.K. Parliament website reads, "Although not prohibited by law, it is considered unconstitutional for the Monarch to vote in an election."
It is just a tad awkward, considering an appearance The Nightly Show with Larry Wilmore in May 2016 where she branded Donald Trump "divisive" and "misogynistic".
"It's really the moment I go; we film Suits in Toronto and I might just stay in Canada," she said. "Yes, of course, Trump is divisive, think about female voters alone, right? I think it was in 2012 the Republican Party lost the female vote by 12 points; that is a huge number and with as misogynistic as Trump is, and so vocal about it, that is a huge chunk of it."
She added, "You're not just voting for a woman if it's Hillary because she's a woman, but certainly because Trump has made it easy to see that you don't really want that kind of world that he's painting."
No running for office
Don't expect Markle to be running for office and taking Trump's role any time soon: she's not allowed.
No fur
OK, so this rule is repeatedly broken but still, in the 12th century, King Edward III banned all royals from wearing fur.
Hats are a must at all formal events
Royal protocol dictates royal women must wear hats to all official occasions. According to the BBC, it's a tradition that dates back to the 1950s, when royal women would rarely show their hair in public.
Meanwhile, tiaras are of an evening...
The BBC also reports after 6pm, tiaras are traditionally worn at formal events, especially when the code is evening dress.
... so long as you're wearing them correctly
According to Forbes, royal protocol extends to the correct way to wear a tiara, too. In the past, it was worn fairly far forward on a princess' head, but these days, it's more common for it to be worn farther back, Forbes reports. It should be at a 45 degree angle when viewed from the side.
Must always cover cleavage
When it comes to dressing, cleavage a definite no-no. In order to get around the rule, Princess Diana would hold her clutch to her chest when getting out of cars in order to avoid the royal faux pas.
She must be sure to sit a certain way
Meghan Markle must learn what has been colloquially dubbed "the duchess slant". The Duchess of Cambridge's go-to sitting position involves keeping her knees and ankles tightly together and slanting her legs to the side.
No more nicknames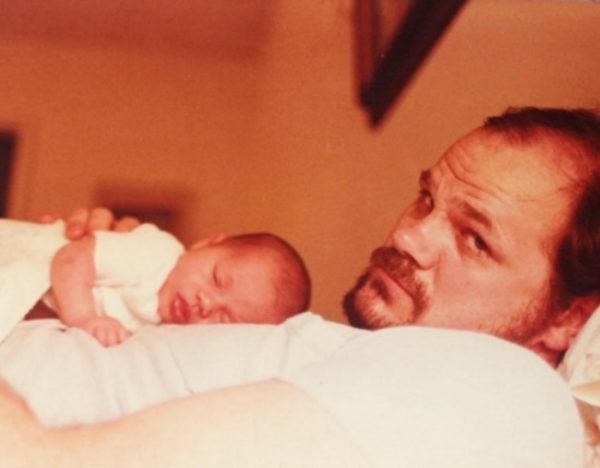 While Meghan Markle has referred to herself as 'Meg' in the past, there will be no such nicknames now. While Kate Middleton goes by Kate, when she married into the royal family, she is was made Catherine, Duchess of Cambridge.
Keep her chin level at all times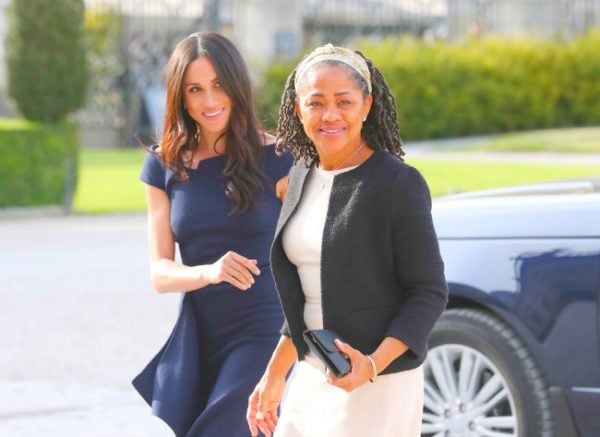 According to The Cut, royal women have very particular protocol about their chins. Yes, Meghan Markle will be taught to keep her chin parallel to the ground at all times.
Soon, she will not be able to travel with Harry and George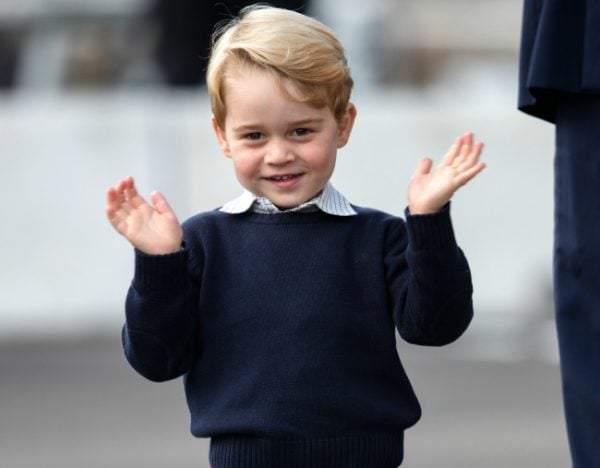 Two heirs aren't allowed to travel together and so, whe Prince George turns 12, he and Prince Harry will have to fly separately at all times.
She must drink out of a teacup as per royal etiquette
Royals have a very unique way of drinking tea, too, holding a tea cup by pinching thumb and index fingers lightly around the handle. The rest of the cup will be held by the other fingers.
Her children will not technically be royals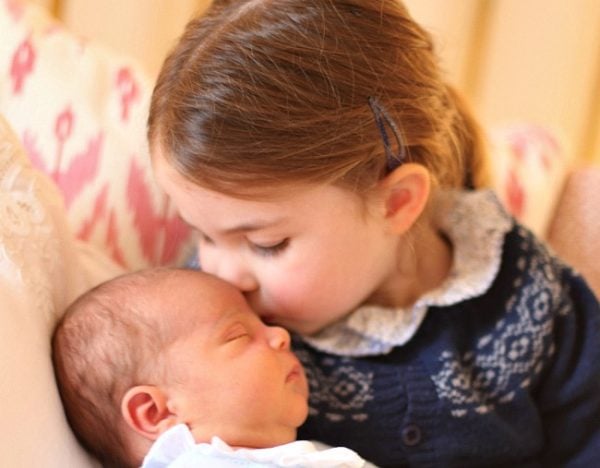 Thanks to a pesky royal family rule, the newlyweds' kids won't inherit the royal titles their cousins did.
A Letters Patent issued by King George V in 1917 stated that only the children, and grandchildren of the sons of any Sovereign in the direct male line will hold the titles of His/Her Royal Highness, and Prince and Princess.
In other words, there can only be three generations of royals with official HRH titles, and the third generation only if born to a prince. Prince William and Kate's children are an exception to the rule because their father is directly in-line to the throne. Prince Harry, however, won't be King under predictable circumstances. Therefore, his children will take the titles Lord and Lady Mountbatten-Windsor instead.
She must stop eating when the Queen does
When having a meal together as a big family, everyone must stop eating after the Queen has taken her last bite.