In case you missed it (nobody missed it), Meghan Markle is now the Duchess of Sussex.
And being the Duchess of Sussex comes with some odd rules. Rules that make us think the Harry's beard and tiaras are nice and cool and stuff, but probably not worth the effort, right?
I mean, she has to give up wearing black. And no beard is worth that.
She will no longer be able to wear black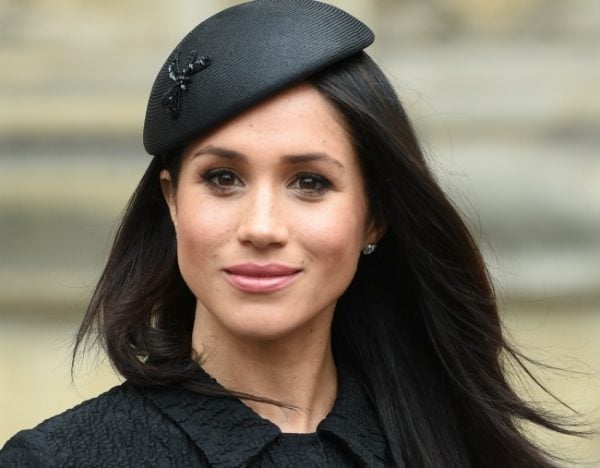 Royal family members are encouraged not to wear black unless they are attending a funeral or Remembrance Day, like Meghan Markle did above.
But also, she must pack black in case