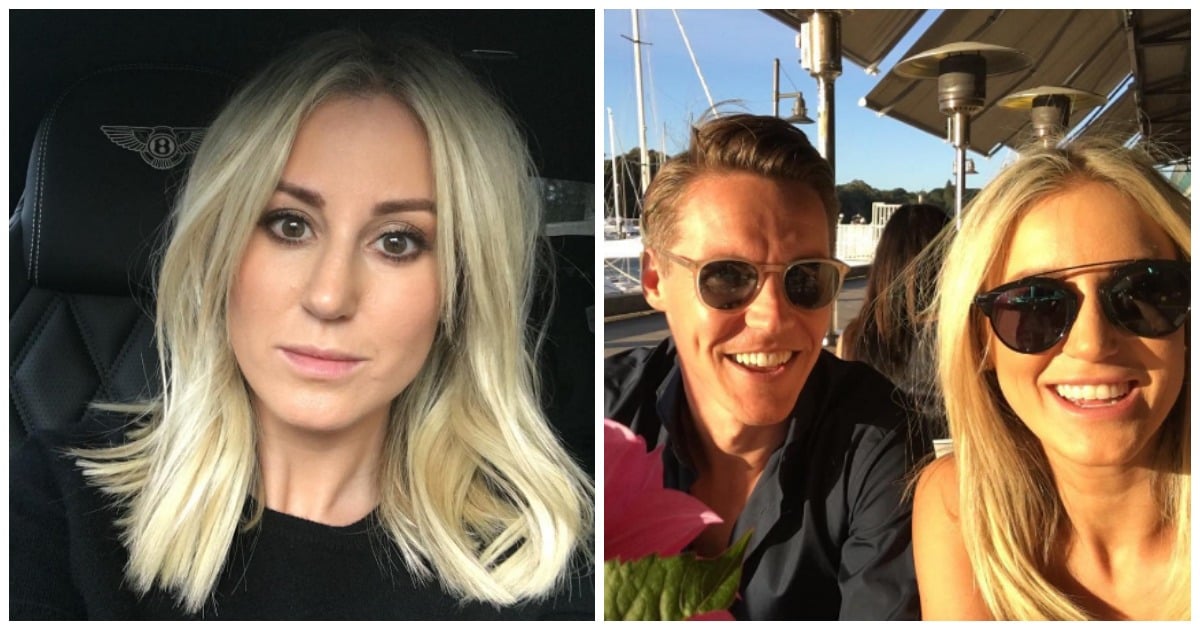 Roxy Jacenko has paid tribute to her jailed husband with a heartfelt post on Instagram as the first week since his sentencing came to an end.
Oliver Curtis — father to Pixie, 4, and Hunter, 2 — was sentenced to a maximum of two years in prison for insider trading on Friday last week.
Jacenko marked the end of his first week by posting a nostalgic collage of never-before-seen family photos, including snaps of Curtis with the kids and an image from the couple's 2012 wedding day.
The Sweaty Betty PR director captioned the post "we love you".
The post comes as Curtis was yesterday moved to Parklea Correctional Centre after spending a week in police cells, the Daily Mail reports.
Curtis is reportedly being held in the maximum security centre of the prison, alongside high-profile criminals including members of the Brothers 4 Life bikie gang and convicted murderer Glen McNamara.
Prior to Curtis' sentencing, Jacenko pleaded with the judge for leniency by describing her husband as the "primary caregiver" to their two children who are 4 and 2 respectively.
In another recent photo from Instagram, Jacenko called Pixie and Hunter "the bravest most caring people I know."
The Jacenko-Curtis family.