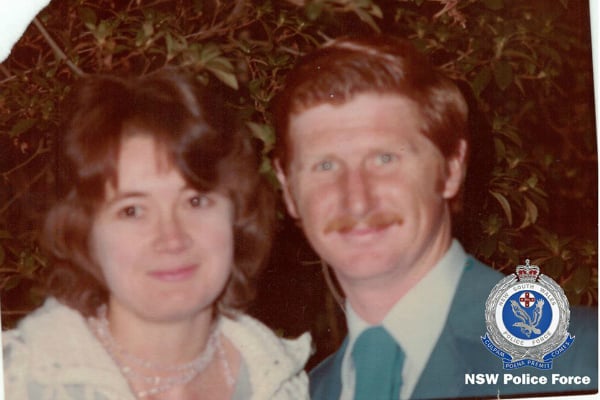 Brenda Boyd remembers her mother kissing her goodnight for the very last time.
That was 36 years ago on the night of Saturday, June 5 1982. Her mother Roxlyn Bowie, 31, then vanished from the family's home in the New South Wales town of Walgett, leaving behind her husband John Bowie, six-year-old Brenda and her son Warren, who was just a week away from his second birthday. She hasn't been seen since.
Mrs Bowie was described as being of Caucasian appearance, 167cm tall, of a slim build, with brown hair and hazel eyes. She regularly wore reading glasses.
The case is full of mystery – it is still unknown what happened to Roxlyn all those years ago. Speaking to A Current Affair, Brenda said nearly four decades on, she still needs closure.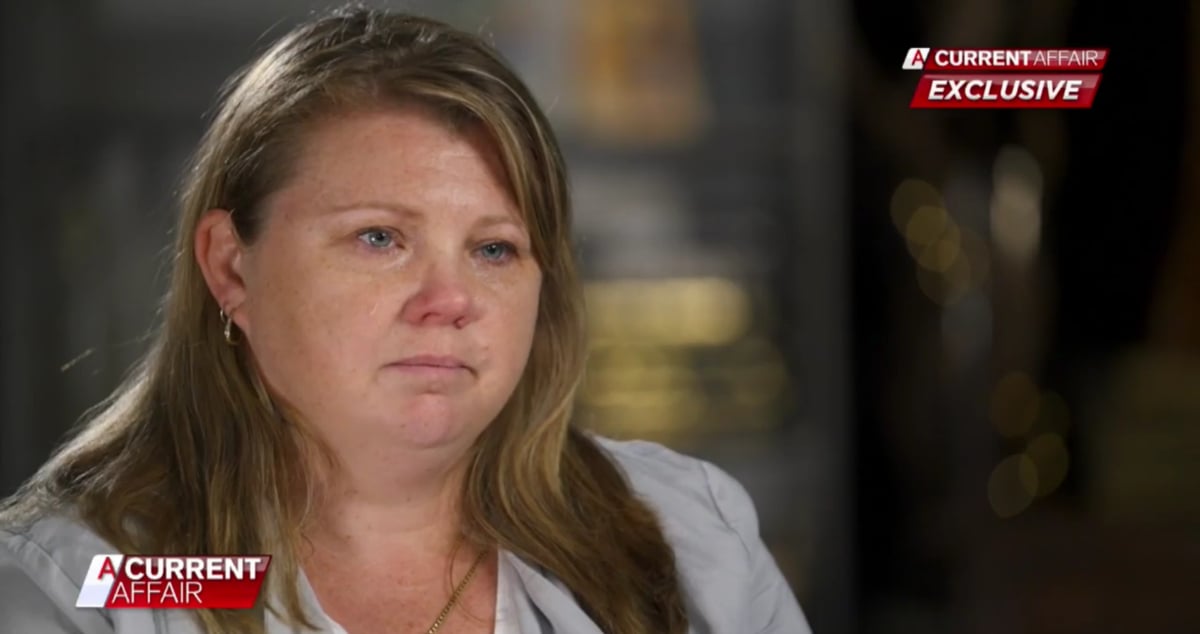 Following Roxlyn's disappearance, Ambulance driver John told police the couple had argued and Roxlyn had warned him that if he went to the pub, she'd leave him. He'd gone anyway and when he returned she had vanished.
He reported his wife missing the next day but police told him not to worry and that she'd be home in a few days.
John rang Noelene Knight, one of Roxlyn's closest friends who lived in Sydney, to tell her the news. When he told her Roxlyn had left the children behind, Noelene knew something wasn't right.
Roxlyn "idolised" her children and was a caring mum who would never leave him, Noelene said. Others who knew Roxlyn, including friends, neighbours and babysitters also described her as a dedicated, loving mother.
A friend discovered a note under a sugar bowl in the Bowie's dining room. Nine News reported it read:
"Dear John, I'm leaving you with the kids for good. I've thought about it for a long time now and tonight finally did it. I've packed a few things and you can have the rest. I don't want anything to remind me of you or the kids. Don't try to find me, because I will never come back to you. Bye, Roxlyn."
Three days after her disappearance, Roxlyn's parents received a letter sent from Coonamble, about 100kms from Walgett.
Seemingly signed by their daughter, the letter said she was making her way to South Australia or Western Australia to start a new life.
These letters have have continuously baffled investigators. Both were written on the same notepad, on consecutive pages and three handwriting experts have concluded that they were written by Roxlyn.