There are only two more episodes left until we can all have a little Bachelor closure and finally found out who Richie chooses out of Alex, Olena and Nikki.
READ ALL OF ROSIE'S BACHELOR RECAPS HERE.
But Rove and Sam may have skipped ahead on us, giving us a hint as to who Richie's final two girls might be.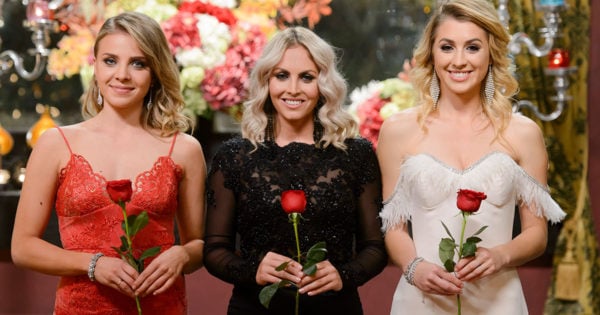 In a pre-recorded intro before their on-air chat with Richie, a voice over claimed that Richie had already sent Olena home from the competition...even though that hasn't happened yet.
"We will find out...whether after dumping Olena from the show, how quickly he went into witness protection to hide from her vodka-filled Ukrainian boxing father," the segment began.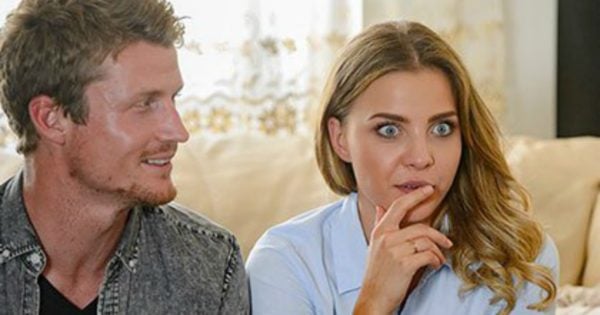 Photos of Olena frollicking in the surf with tennis player Nick Lindahl emerged this week, hinting that the 23-year-old might be sent home in the penultimate episode of the show.
Richie didn't bat an eye after the strange introduction, giving away no further hints as to which woman won him over, instead focussing on how the winner is reacting to seeing his time with other girls on the show.
'Villain' Keira makes an appearance on the latest episode of Bach Chat.
"I haven't asked her to not watch the show. I'm dating 25 women on national television, so at the end of the day she absolutely understands what we're going through," he said.
"She's been so understanding through all of that, which has been sensational!"
See who is left in the competition for Richie's heart. Post continues after gallery...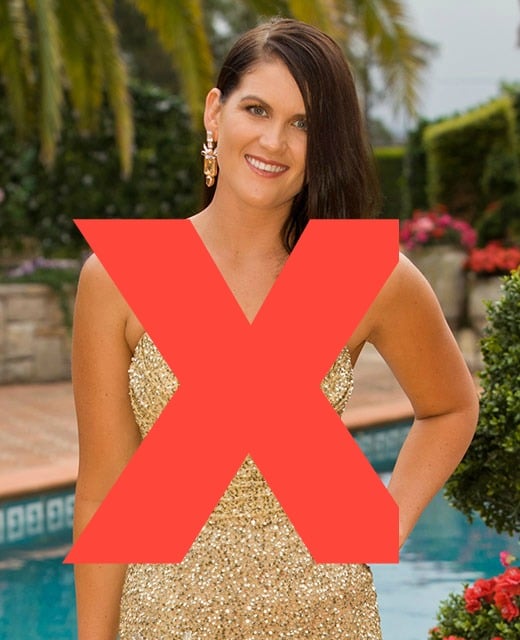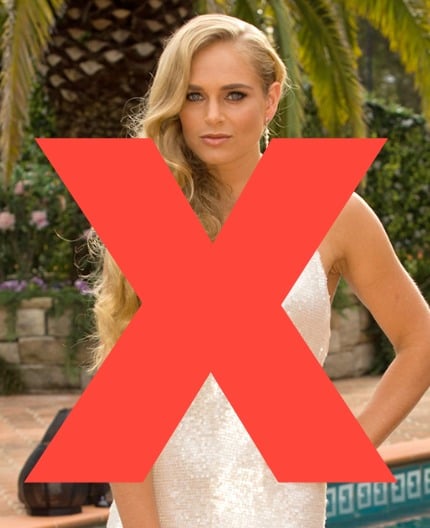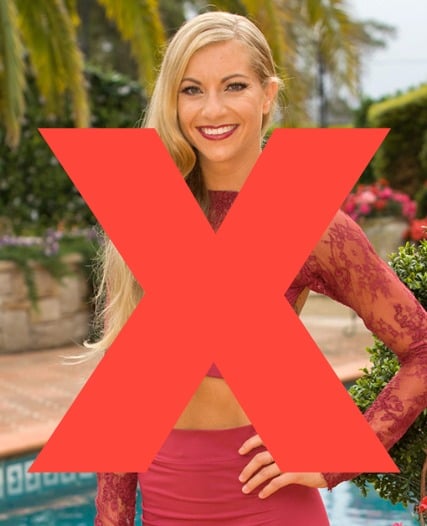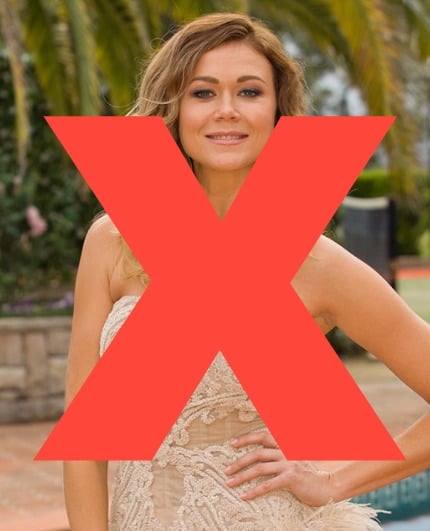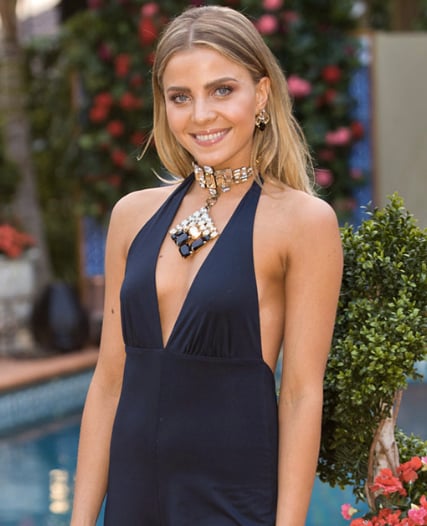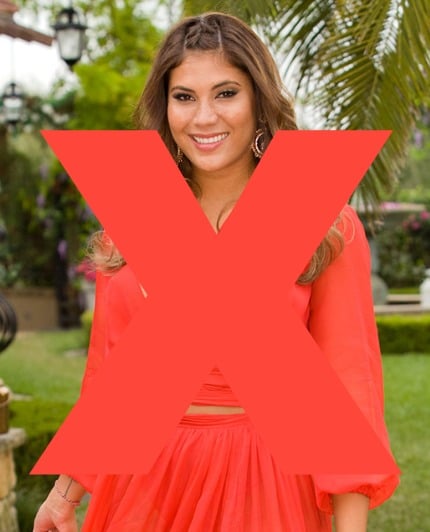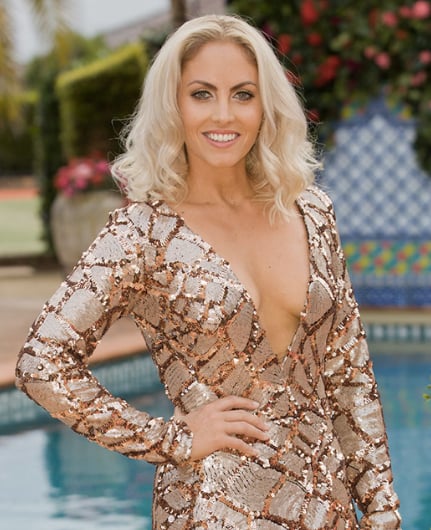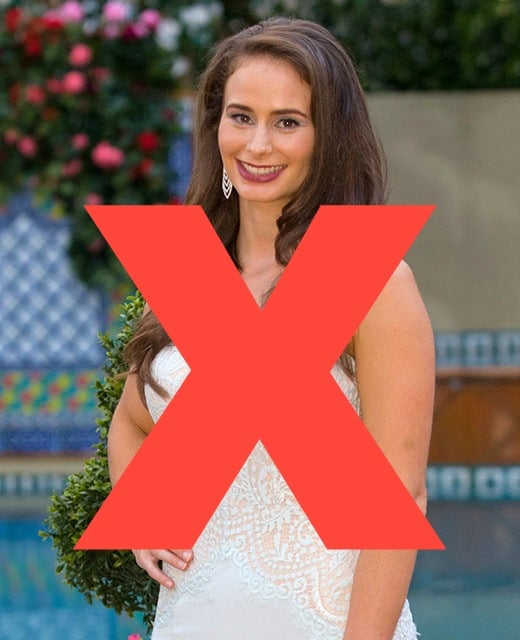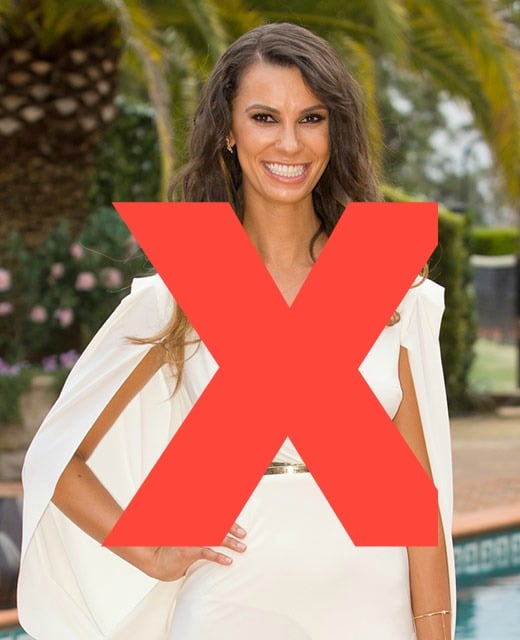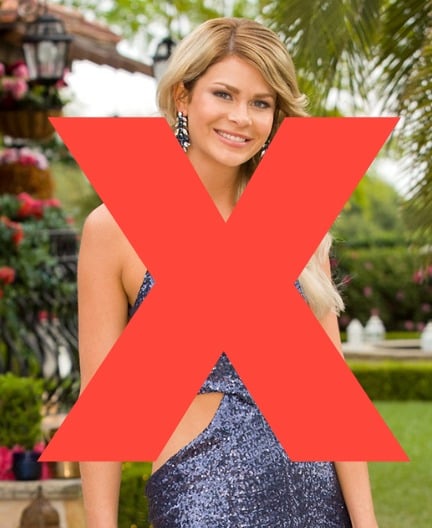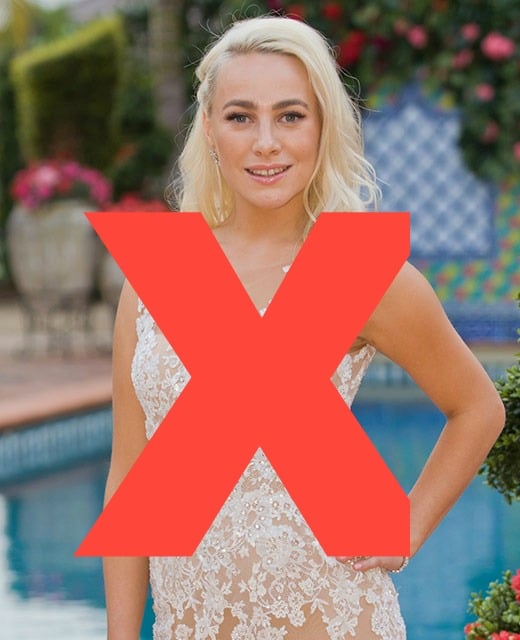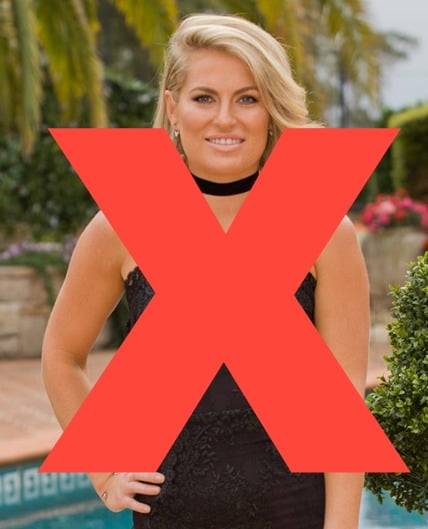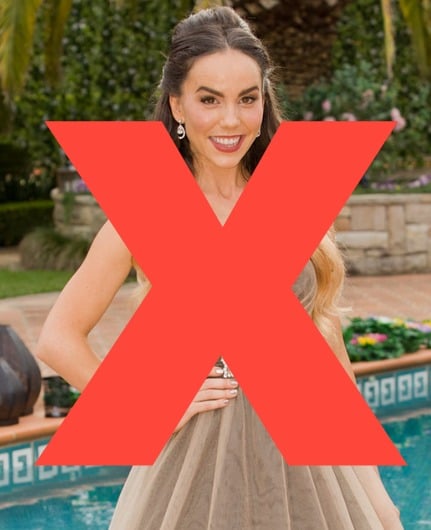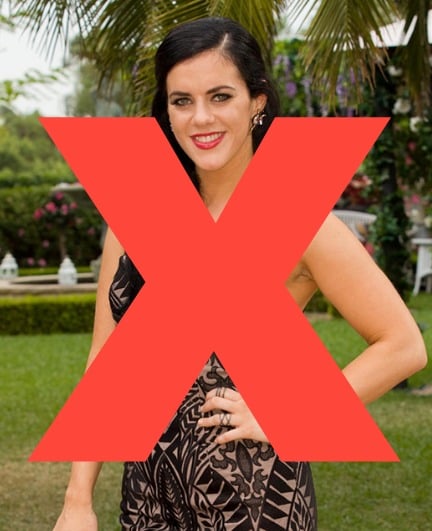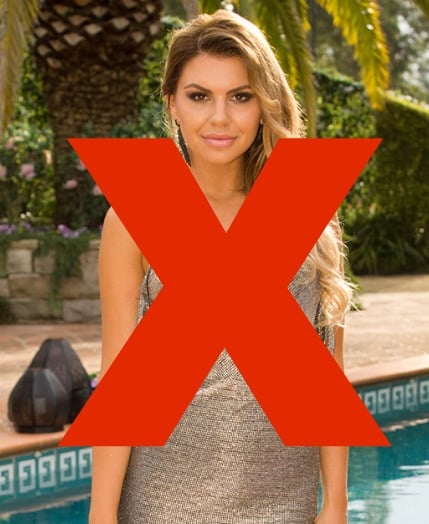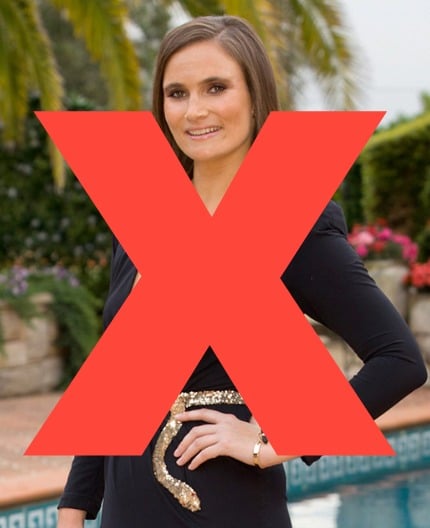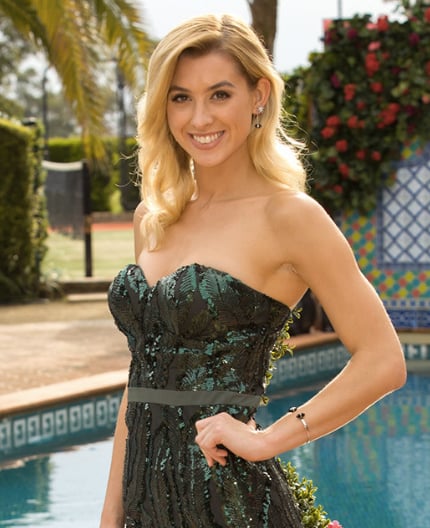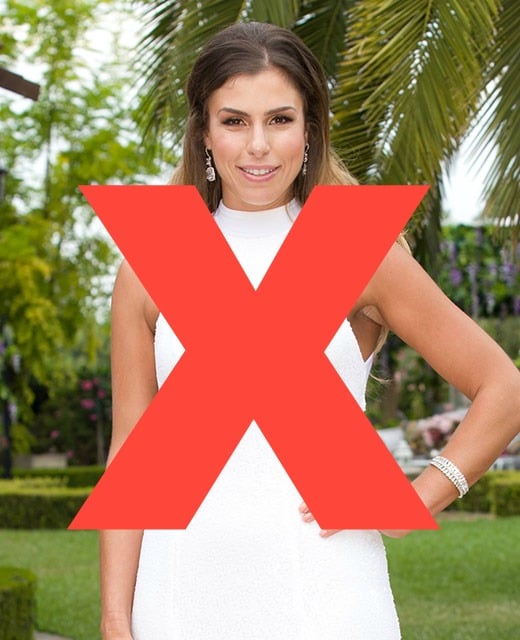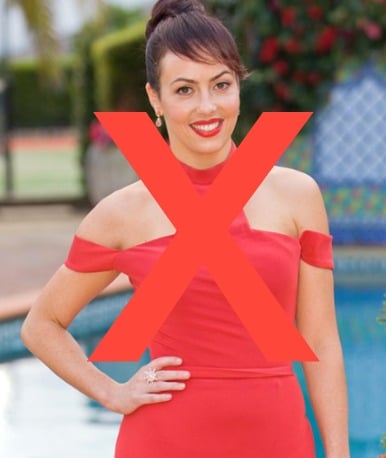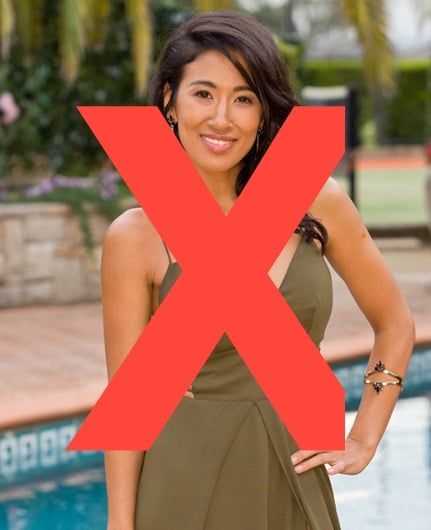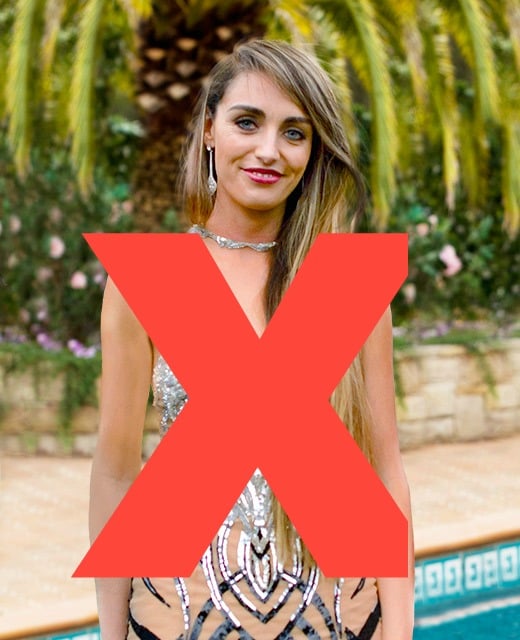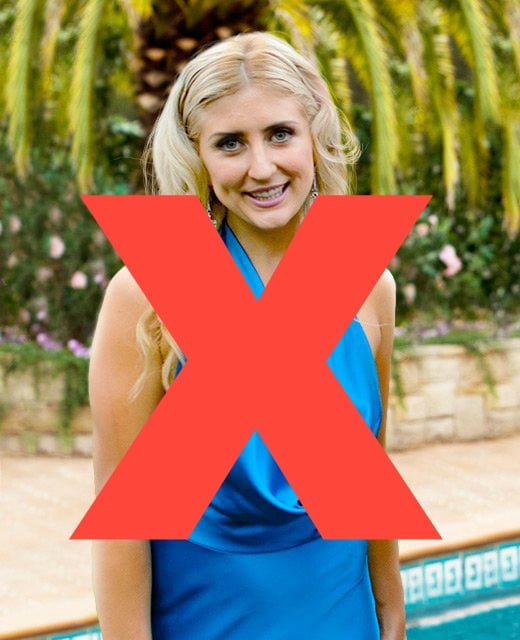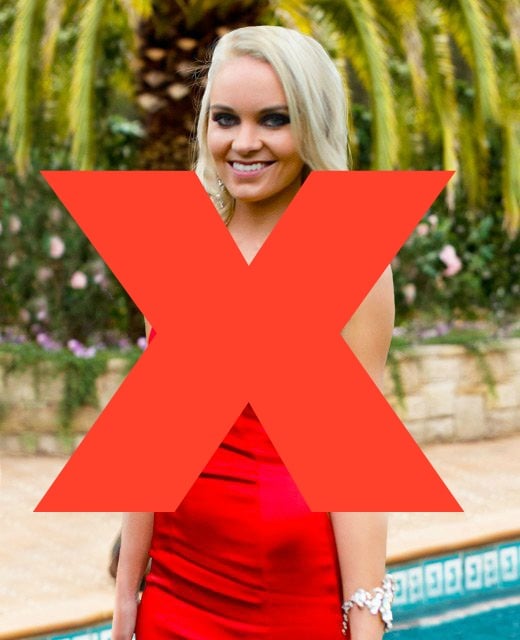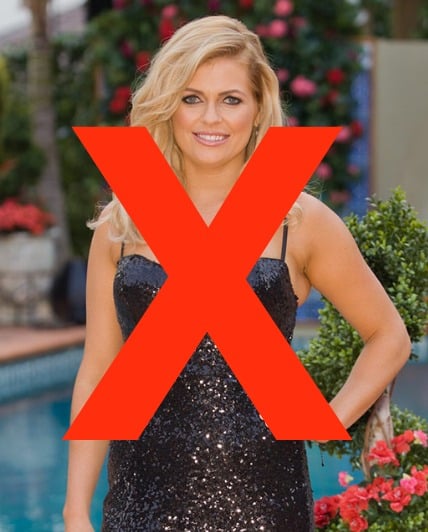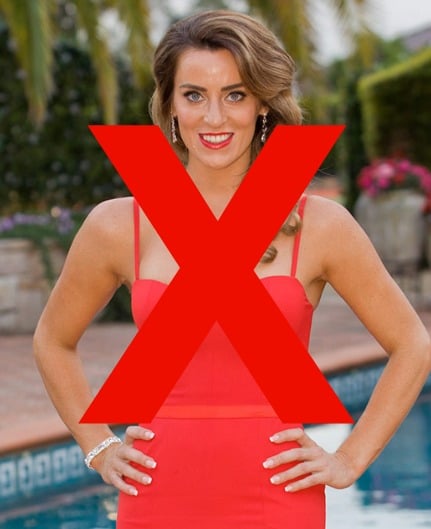 Of the never-ending potential to 'slip-up' in interviews and reveal the winner, Richie said he's got himself "pretty well trained" on keeping the news quiet.
So, no word on whether Olena makes the cut into Richie's final two. But perhaps the pre-recorded segment could just be all part of a bigger plan to keep viewers on their toes.
Who knows?