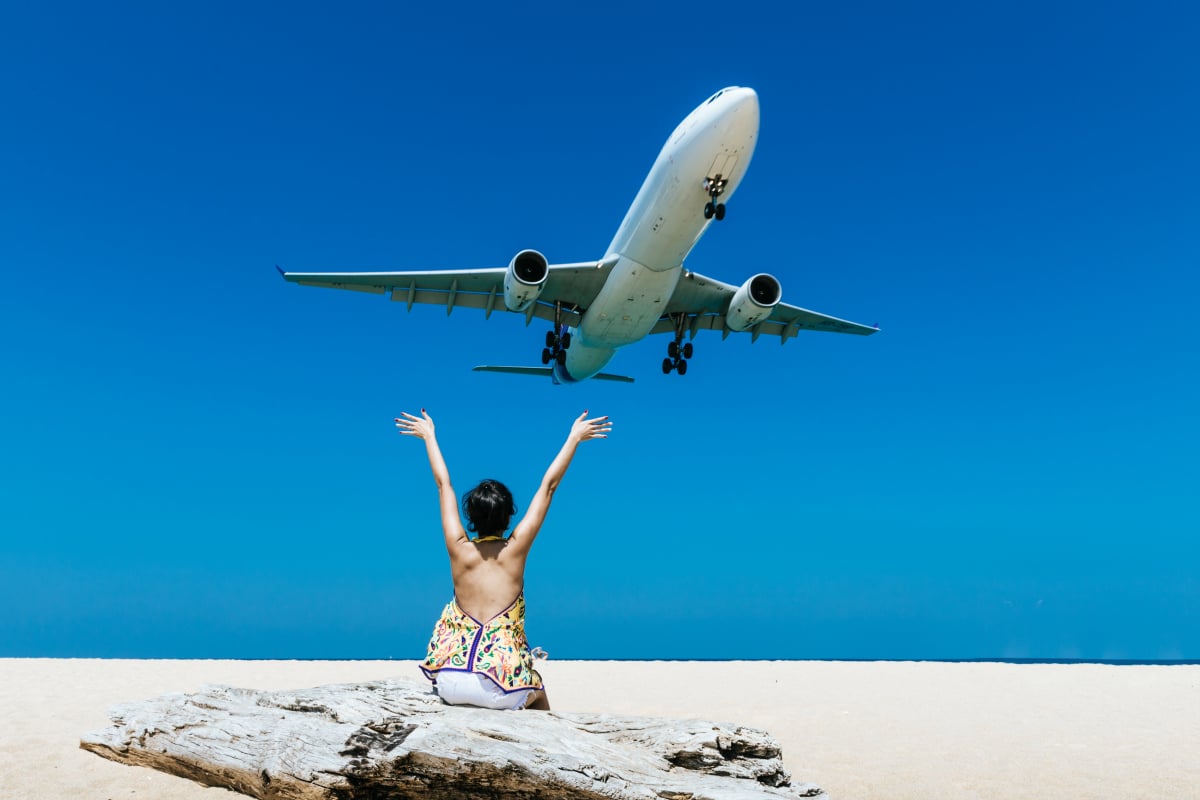 It's that time of the year again.
And no, we don't mean Christmas – we mean the summer holidays. You know, the time when your social media feed is filled with photos of your friends' amazing holidays in amazing locations, where they're having an amaaaazing time…while you're at home with a mean case of wanderlust.
You wonder, how did they do it? How did they organise such a fantastic trip, travelling the world… and still have money left?
The thought of all the options, or not knowing all the options, is exhausting. Most of us don't have the time or patience to figure out if that connecting flight will make it from A to B (or Z, for that matter) within our budgets.
So, we asked some people who know about planning multi-stop dream holidays: Flight Centre's Round The World Experts.
They're expert travel advisers who don't just help with flight times; they're personal journey planners who tailor itineraries to individual wants and needs, with the broadest choice of airfares and options. They also give you two options within 24 hours of your initial enquiry, so that's handy.
We spoke to two of them, Benita Fraser and James Bryce, to find out how they can structure four round-the-world itineraries for four different types of travel budgets.
(Note: accommodation is extra, and the experts at Flight Centre can advise you on the perfect price for you in each city.)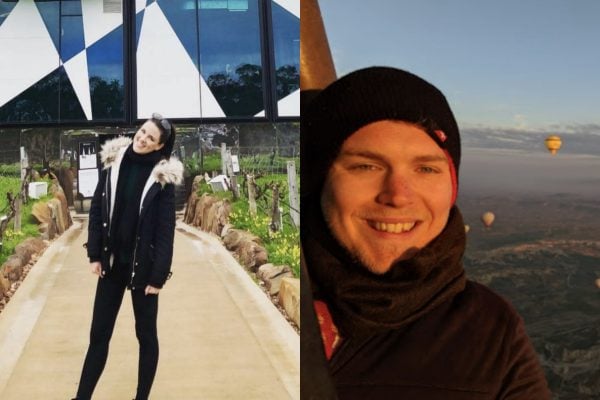 'The Budget Bon Voyage' traveller
For the person who wants to travel far on a smallish budget.
 Starting from $1299*: Sydney – LA – London – Hong Kong - Sydney