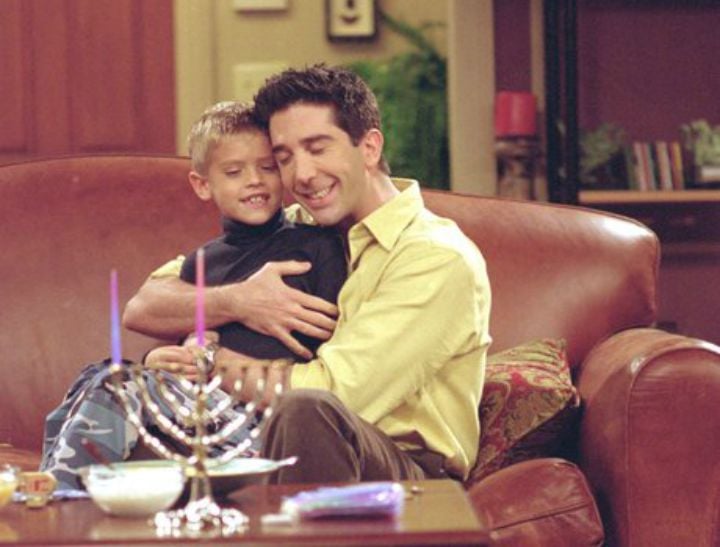 It's been over  ten years since Ross, Rachel, Monica, Chandler, Joey and Phoebe graced our television screens for the last time.
But as the Friends we came to know and love live on through syndicated reruns and Netflix binges, the Internet has given us so many extra snippets of our favourite New Yorkers over the years.
From deleted scenes to revealed plot holes, the World Wide Web is jam packed with extras about our favourite sitcom buddies.
Read More: Friends almost didn't make it to air because of these two characters.
But now, one Friends' fan has come up with a heartbreaking new theory of how the show ended, changing our perception of Ross forever.