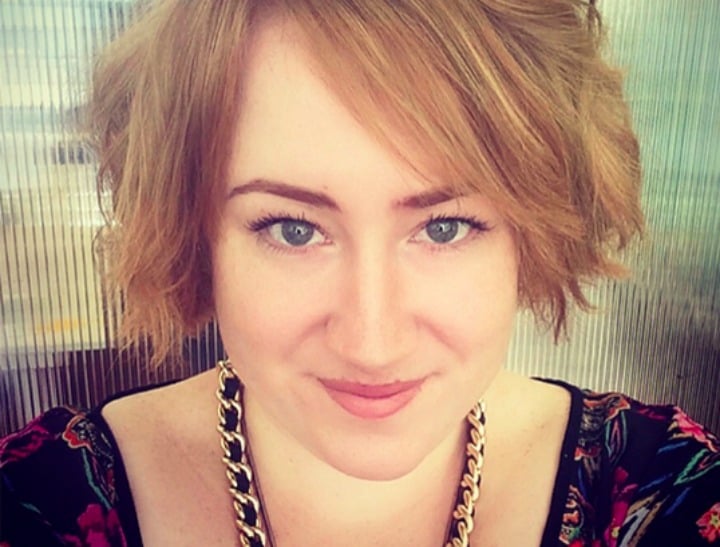 Rosie Waterland wrote this post in response to another scandal at a high-profile private school. Today, in the light of what's happening at Sydney's Ravenswood School For Girls, it seems more relevant than ever.
I thought that private school was going to change my life. It did. Within a month of leaving that place, I was so broken I tried to kill myself.
"Studies have shown that students from private schools are more likely to get into Uni and end up making a lot more money; while wife-beaters and rapists are nearly all public-school educated. Sorry, no offence, but it's true."
That gloriously offensive quote can be attributed to the brilliant Chris Lilley creation that is Ja'mie King – the snooty private school girl who slums it for one term at a public school in 2007's Summer Heights High. The humour, of course, comes from the outrageously hyperbolic nature of the quote. I mean, private school students often have a reputation for being a bit snobbish, but nobody actually thinks and talks like Ja'mie, right?