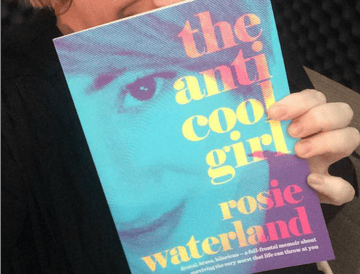 Sorry can't type, crying with pride.
This week, Mamamia writer Rosie Waterland received the first copy of her very cool new book, The Anti-Cool Girl.
Watch the moment she unwraps it here:
If you don't already, follow Rosie Waterland on Facebook right here. Rosie's book will be out soon, but if you can't wait to see it in bookstores, pre-order it by clicking RIGHT HERE.
Tags: