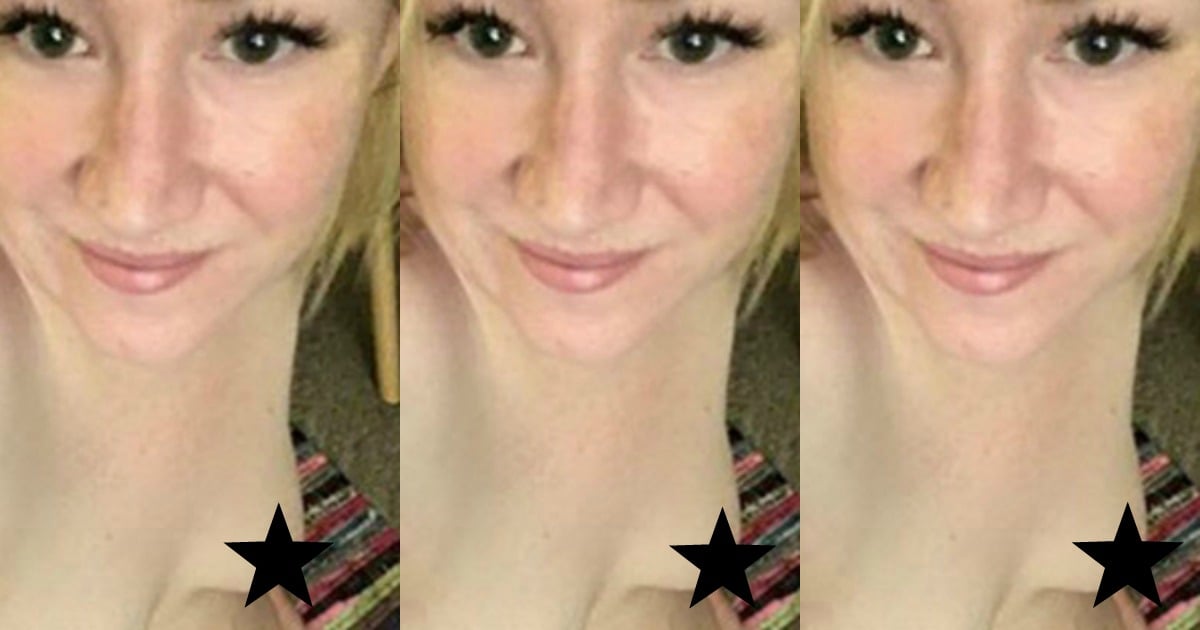 Alright. I can't believe I did this but…
I've been reading/watching a lot lately about women in the public eye who are implicitly arguing that they're "brave" for being a few kilos heavier than the average fashion model. Like, not being thin automatically makes them flawed, and therefore "brave" for daring to live their lives in the public eye. What frustrates me about these women, is not that they're way thinner than me (and thus sort of implying that if they think they're some kind of fat yet successful miracle, then I must be a sea monster with no hope), but that despite their success, they still see weight as a major contributing factor to their value.
How sad. How sad, that after becoming admired trailblazers for women, they still feel the need to talk about their size, as if mentioning it is their responsibility to cancel out some kind of elephant in the room.
It shouldn't even be an issue. When you are spectacularly intelligent and talented, your appearance and weight should not even be an issue. I know as a woman, it's not easy to say that. As a woman, even if your appearance isn't an issue to you, it is to everyone else. I get that. But, fuck everyone else. We need women in the entertainment industry willing to put their intelligence and talent ahead of their looks. It may not be easy, but if we want values to change, it's necessary.
And how do we change those values? By being un-fucking-apologetic. By refusing to explain. If you find that you're successful and a woman and not "conventionally" attractive, don't give it a second freaking thought.