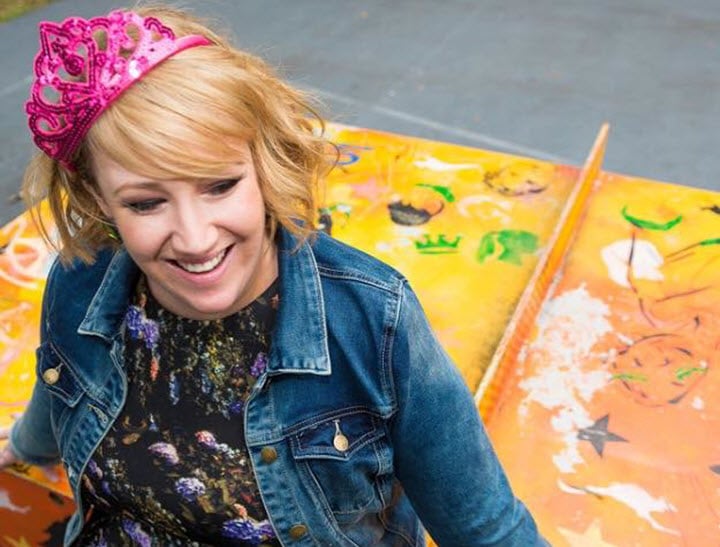 Introducing Mamamia Live – a frank conversation between two of Australia's most outspoken women

Mia talks to Rosie about her best-selling new memoir The Anti Cool Girl and of course, The Bachelor. It will be as raw and moving as it is hilarious and you can meet Rosie in person afterwards as she signs copies of her book (which will also be available to buy if you haven't got one yet!).

Catch them at the Intercontinental Sydney Double Bay on Monday 14th September at 6pm. Grab your tickets here.
This is an edited extract of Rosie Waterland's debut book, The Anti-Cool Girl. 
I started making 'Rosie's Chicken Soup' (patented, so hands off) not long after my dad died. It's a complex culinary masterpiece I developed for the nights when nobody would come home, and I realised if I wanted dinner I'd have to figure out this whole 'cooking' thing for myself.
In a trend that would follow me into adulthood, I kept things simple. The recipe is as follows: boil water in saucepan. Put pasta into saucepan (any pasta will do; I like spirals, but it's up to you). Put powdered chicken stock into water (no specific amount, but if the water gets gluggy, you've gone too far). Wait for pasta to cook. Pour entire contents of saucepan into bowl. Eat.