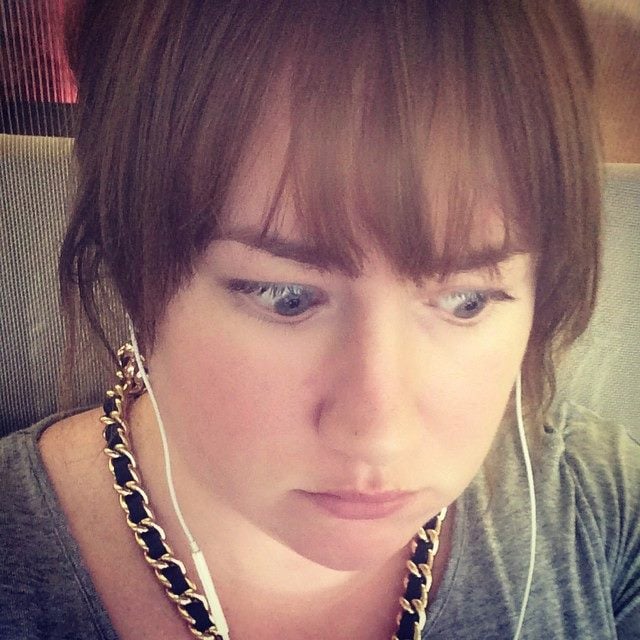 There is no eloquent way to put this:
'In The Night Garden' is some messed up shit.
I recently watched an episode of this horrifying spectacle of nightmares and it left me profoundly disturbed.
That this is one of the most popular children's shows on television is shocking. Shocking. What kind of sickos are you people? WHO FORCES THEIR CHILDREN TO WATCH THIS SHIT?
'In The Night Garden' is supposed to be a sweet, quiet show that toddlers can watch before they go to bed. It's actually a David Lynch-style nightmare starring the characters rejected by Monty Python for being too horrifying.
I watched an episode called "Where is Pinky Ponk going?" Take a look, then read on at your own risk:
First things first, the theme song is terrifying. It sounds like the ghost of a little Victorian-era girl in a bonnet whose nanny drowned her in the bath.
Once she's done singing about her innocent soul being trapped in torturous purgatory, it becomes all too clear that 'In The Night Garden' is a show entirely dreamed up by a drug-addled, omnipresent male narrator. We never see his face, and he never gives his name, so I'm just going to call him Barry.
The whole show basically consists of Barry hanging out in the 'Night Garden', talking about everything he sees in said garden. Barry is quite clearly on meth, and the Night Garden is quite clearly some kind of underground ghetto filled with desperation and broken dreams.
We only ever see Baz's colourful, meth-veiled version of events, but you just know that he's actually walking through the CBD scaring the shit out of people who he insists are his garden friends.