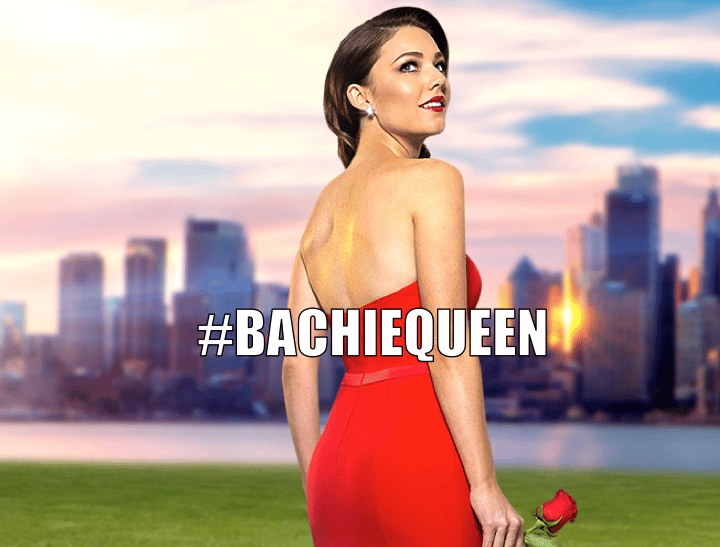 Want to catch up on The Bachelor recaps? Read them here.
THIS IS IT. A LUCKY LADY CALLED SAM FROST FINALLY GETS TO CONTROL THE PEEN.
But first we need to be reminded of a) her recent humiliation and b) that one time Channel Ten had enough money to go to South Africa #NeverForget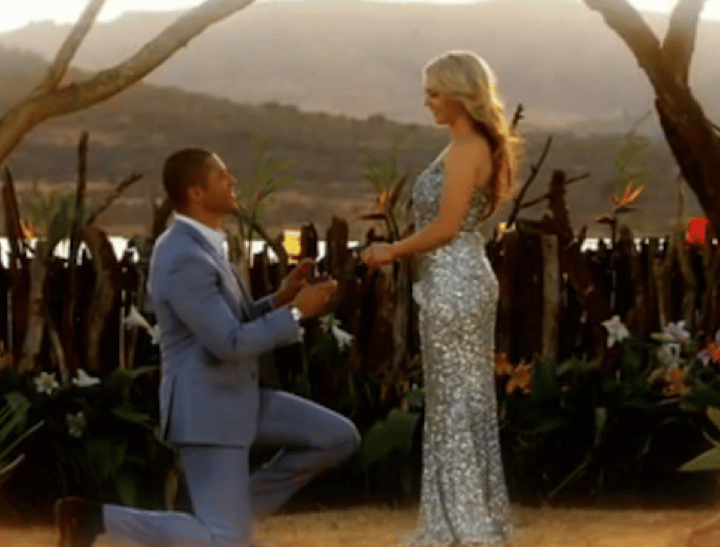 Cut to Sam getting dumped and a montage of news headlines about her embarrassment with the words MEDIA SCRUTINY and LOVE RAT said multiple times. Although, all they really have to do is show those lame ads that Bachie Blake went on to film and highlight the fact he's currently on that sad Celeb Apprentice show with that scary old dude who collects young American girls. BULLET DODGED, FROSTY.
We get lots of heartbroken beach thinking. Heartbroken horizon-looking thinking. Heartbroken turtleneck thinking. This girl was screwed over, and is clearly sad and embarrassed that her time on a reality dating show shockingly didn't work out.