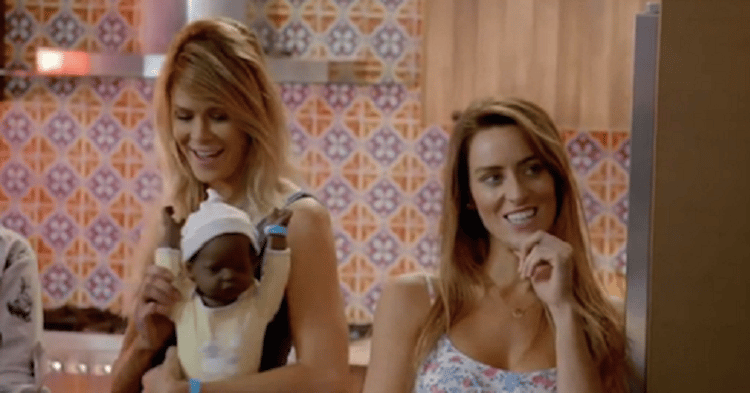 So we open on some very grand, sweeping aerial shots of the 'Spectacular Tuscan Villa' Girl Prison, which I guess is Channel Ten's way of trying to convince us that they definitely didn't spend all their money on that stupid helicopter/crane date. It feels like Oshie is going to walk out at any moment, nervously look into the camera and tell us that they definitely haven't resorted to recycling dresses and there's DEFINITELY MONEY LEFT YOU GUYS. DEFINITELY. (*cue producer in his earpiece threatening to cut off his food and/or hairspray supply*)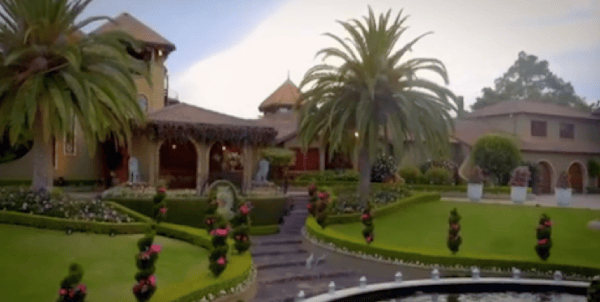 MONEY. SEE. WE DEFINITELY STILL HAVE MONEY. 
Oshie arrives and Alex gets the single date, but we quickly cut away from her squealing and to another WE HAVE MONEY shot of the Girl Prison, followed by a completely random and unnecessary shot of that new Dyson hairdryer that was invented for rich ladies and looks like a doughnut-shaped sex toy.