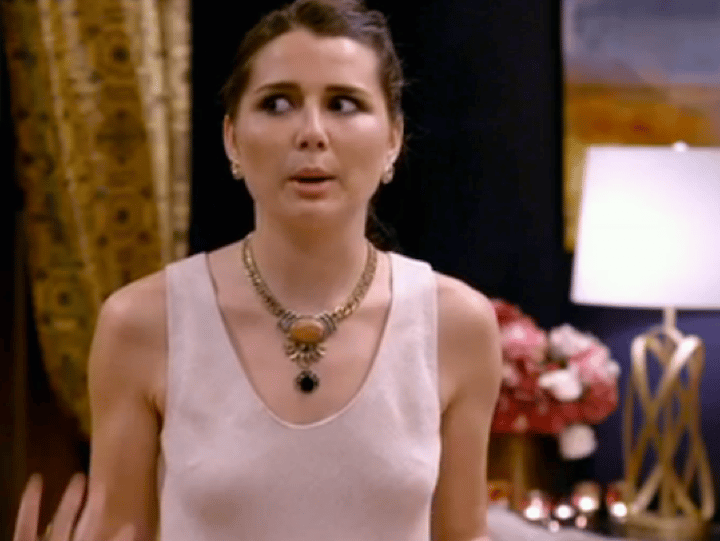 Missed last episode's recap? Get on that. Read it here.
And we're off to a promising start this evening, ladies and gentleman, with the girls in the Girl Prison trying to explain how a successful polygamous relationship works. "Her Sam isn't my Sam and my Sam isn't her Sam," Parmigiana informs us. "Weird, but that's the only way it can work." Is it weird though, Parmie – the fact that your brain is desperately trying to rationalise the fact that you're on a National Polygamy Contest? Is it really that weird?
Oshie's glorious hair is on night leave from the bowels of Channel Ten, and he stops by the Girl Prison to give the single date card to Nina, a person whose name I just learned. She squeals with all the dignity you would expect from someone who was just chosen by her boyfriend to go on a date over his 13 other girlfriends.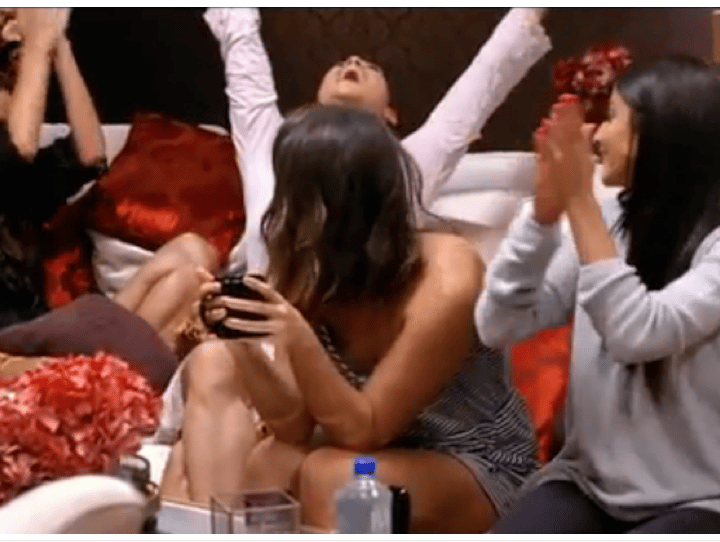 SINGLE DATE TIME.
Bachie Wood takes a moment to show us his very impressive 'leather-wearing' skills, which I'm assuming makes up about 63% of his yet-to-be-discovered personality.