When Rosie hit puberty, she had so many questions she wanted answered. So, the now mum-of-four talked to girls from all over the world to give them the answers she wished she'd known.
Kimberly asks: "One breast is bigger than the other. Is this normal?"
This is really common and it's perfectly normal. You may find your nipples or areolas look different from each other as well. During puberty, you may find your breasts grow at different rates and that's normal too. They usually even out when you get older, but it's okay if they don't. A lot of women have different-sized breasts. If you are really worried about the size difference, you can talk to your doctor about it.
Hannah asks: "What is discharge?"
Vaginal discharge or secretions is fluid or mucus that leaks out of a girl's vagina. It usually begins to occur a few months before first getting your period, caused by the changes in hormones. Discharge can be thin and sticky or thick and gooey. It is usually clear in colour and helps with fighting bacteria and keeping the vagina healthy.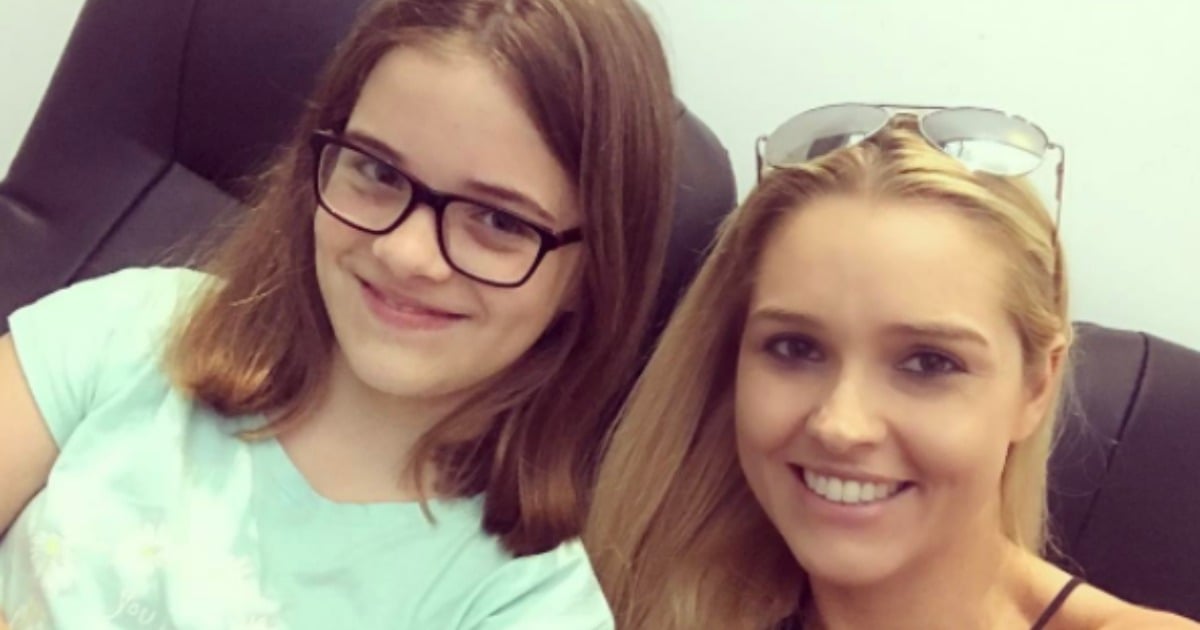 Josie asks: "Why do you get cramps before and during your period?"
Cramps are caused by chemicals called prostaglandins; these chemicals cause the uterus to contract and help push the lining out through the vagina during your period.
Xiu Chi asks: "How long can you wear a tampon for?"
Tampons should be changed every 4-6 hours and not left in longer than 8. Overnight it is recommended to wear a pad, wearing a tampon for longer than eight hours can be dangerous.