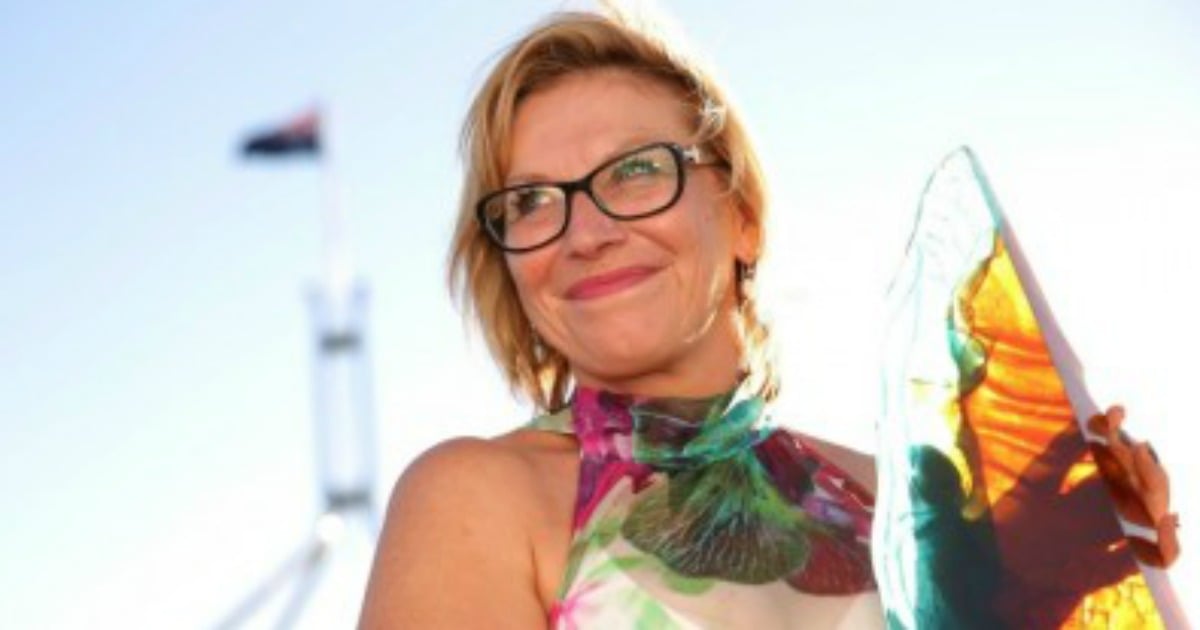 Tomorrow, we will have a new Australian of the Year.
There will be chatter about the worthiness of the choice, there will be fanfare and handshakes with the Prime Minister and gala dinners, and while that hums away in the background, Rosie Batty will quietly finish up her stint as Australia's most reluctant figurehead.
Rosie is the first to admit that she has a"celebrity status that no-one wants". She is our Australian Of The Year because of what happened to her son, Luke, murdered by his father, but she is still in our consciousness because of what she has chosen to do with that unimaginable position.
She has spent a year talking about the most difficult thing it is possible to talk about — losing a child in horrific circumstances — because she wanted to give family violence victims a desperately needed voice, and a face.
She has endured the feedback — some well-meaning, some far less so — of an armchair audience so that they might understand the crisis we are facing.
And this week, that obligation will end, and the next chapter will begin to unfurl.