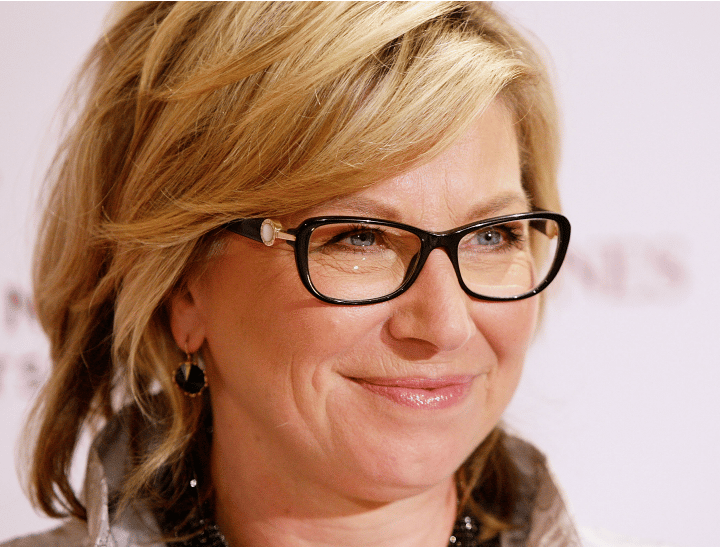 Today would have been Luke Batty's 13th birthday.
On February 12, 2014, Rosie watched on as Luke's father, Greg Anderson, stabbed her son to death on a cricket field in Melbourne.
Today, on Luke's second birthday since his murder, Roise has asked "ordinary Australians" to join her in the fight to eliminate family violence. On 20 June, a "profoundly sad" day for her, she is launching a new initiative to end family violence.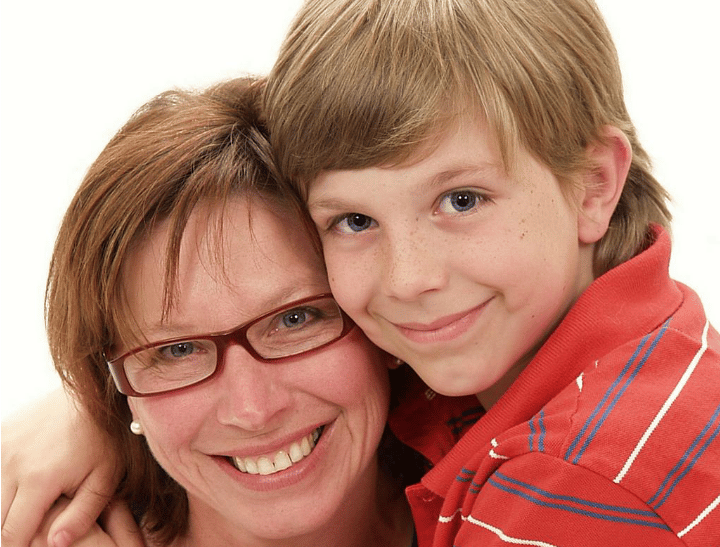 She said, "I can't bring him back and his absence leaves a terrible hole in my life," the ABC reports.
Ms Batty continued, "I am campaigning hard, every single day."
"I'm driving to keep supporting all victims of family violence because no-one should have to go through what I'm going through and my journey doesn't end."
In honour of her son, today Ms Batty launched a new family violence campaign – Never Alone.