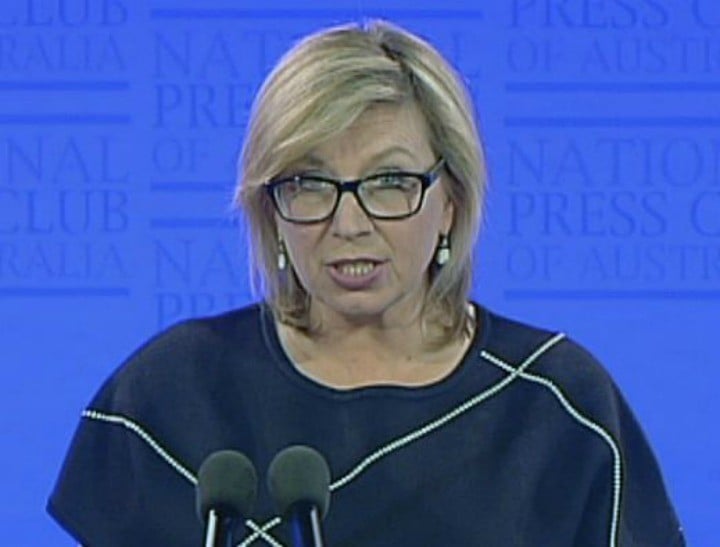 Anti-domestic violence campaigner Rosie Batty says the media should be given more freedom to report on the impact of family violence.
Ms Batty told the National Press Club in Canberra print and broadcast journalists had been restricted from reporting on the horrifying events happening inside homes.
"The media see family violence as a topic worth reporting on. Now it's newsworthy, but it wasn't always the case," she said.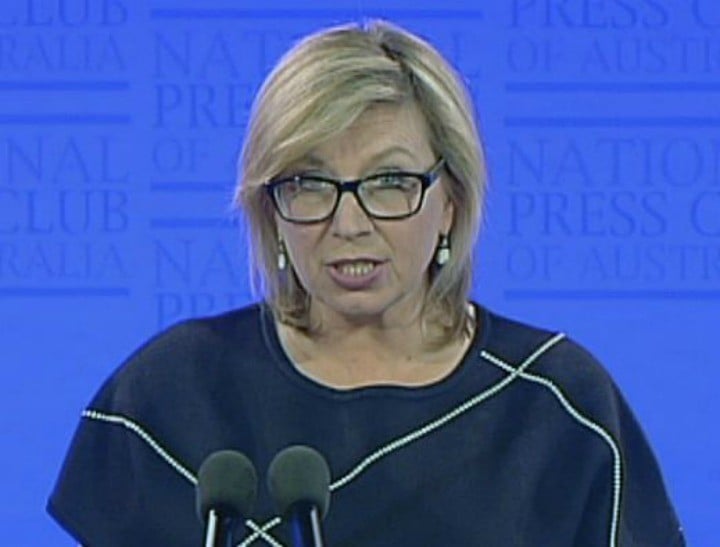 "The number of articles devoted to the issue of violence against women currently exceeds anything we have seen before.