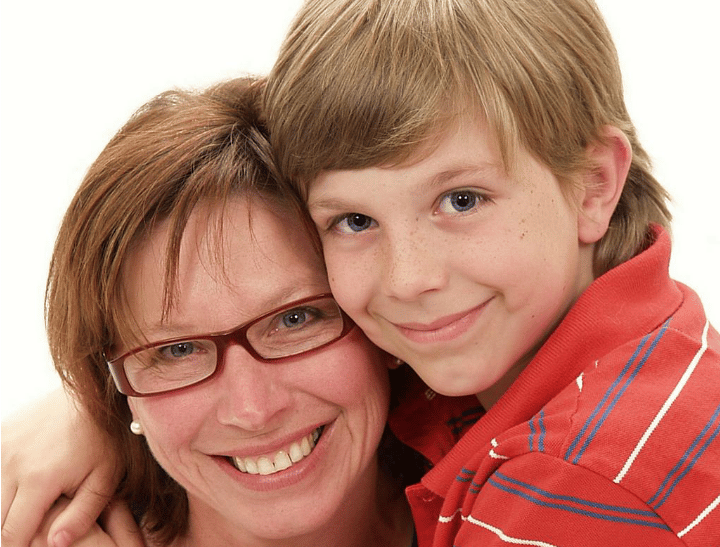 Extract from A MOTHER'S STORY by ROSIE BATTY with BRYCE CORBETT (HCP Australia, Published October 1, 2015)
No mother should have to attend their own child's funeral. It's fundamentally wrong: a complete inversion of the natural order of things.
The days that followed Luke's death were a blur. I couldn't tell you what happened on any particular day – I was barely aware if it was night or day. I floated through most of it buffeted by well-meaning family members and friends, and incapable of making a decision or much in the way of coherent thought.
My family arrived from England and they stepped into the roles of protectors and providers, gracefully receiving the waves of visitors who continued to arrive while creating a protective cushion around me. All the people in the world who meant something to me had gathered because the one person in the world who meant the most to me wasn't there anymore. Faces I hadn't seen for years appeared on my doorstep. The natural instinct was to be pleased to see them, to want to catch up – but I was barely lucid for most of that time. Or if I was, it was only in bursts, before the grief would rise up and engulf me all over again. Thankfully, the school stepped in to start organising the funeral, which was a godsend. I had neither the capacity nor inclination to do it myself.
Read more: On Luke's birthday, Rosie Batty has a simple message for Australia.
The funeral planners came to the house and, in that softly spoken way they have, ensured my input into the funeral arrangements was relatively painless. Nothing was too much trouble; everything I suggested was a good idea. We talked about yellow being Luke's favourite colour, and Mick the funeral parlour man told me that a yellow coffin was absolutely doable. 'A bright yellow coffin?' I asked, hardly believing it. 'As bright as you want it to be, Rosie,' Mick replied. And I remember thinking, Luke would be pleased with this. Then Mick asked me if there was anything of Luke's I might want to him to wear – and I didn't hesitate. Since he had been given an animal-themed onesie for his eleventh birthday, barely a day had passed when he hadn't worn it. He loved that thing.