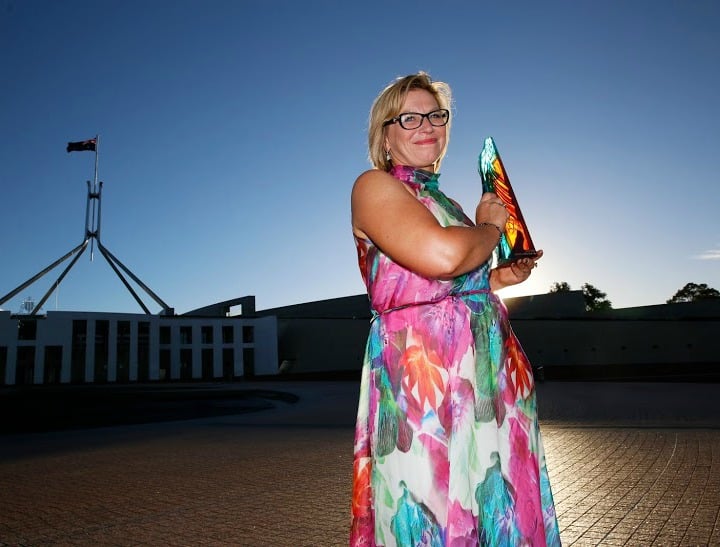 In February last year, the justice system let Rosie Batty down. That same day she stood up.
Trigger warning: this post deals with family violence and murder.
It was a hot summer afternoon and Rosie's eleven year old son, Luke, was playing in the cricket nets with his father, Greg Anderson. Without warning and with Rosie waiting nearby, Anderson beat Luke with a bat and stabbed him to death with a knife.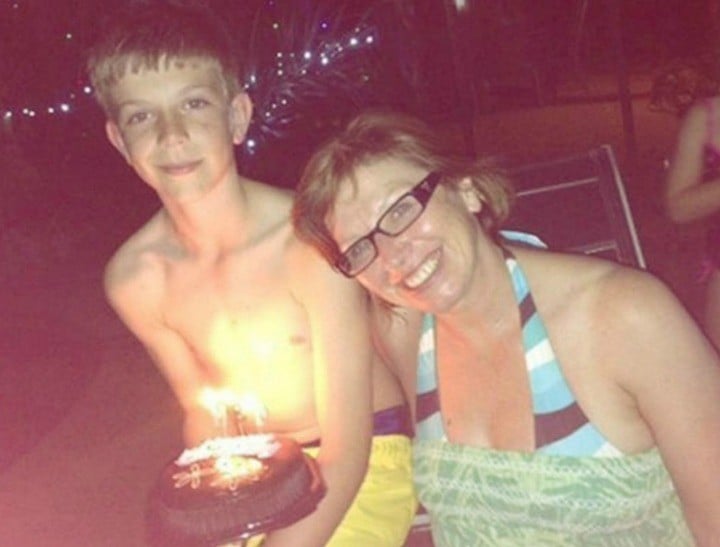 At the time of the murder, Anderson was facing eleven criminal charges and there were two apprehended violence orders out against him.
The justice system had let Rosie Batty down.
But she stood up.
She stood up and she spoke out. She told the media outside her house, "I want to tell everybody that family violence happens to everybody. No matter how nice your house is, how intelligent you are. It can happen to anyone, and everyone."
Family violence doesn't always look like you thought it would.
From that day, Rosie Batty has spoken honestly and openly about the years that she spent trying to escape a violent relationship and trying to manage her son's interactions with his father.
She has given speeches, made public appearances, led marches and spoken to the media and politicians. At a time when many others would have crumpled, Rosie Batty drew strength from her pain.