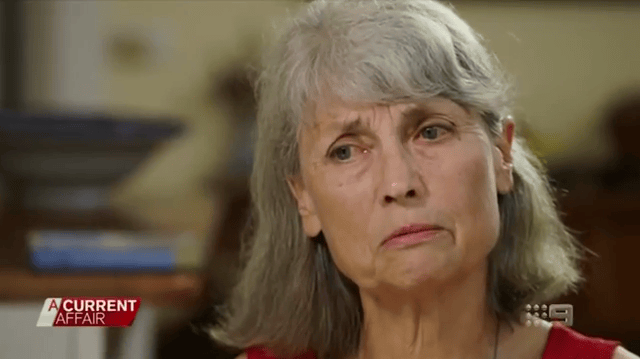 Australian nutritionist Rosemary Stanton was only a child when she was forced to live in the religious sect the Exclusive Brethren.
Forbidden from using a mirror, Stanton was taught that vanity was a sin, a lesson she carried for 40 years after her escape.
"I find it very difficult to look in a mirror, we were not allowed to look in a mirror," she told A Current Affair.
"To this day, when I go to the hairdresser and she holds a mirror behind to show me how she's cut the back of my hair, I feel the hairs on my arms going up and I really don't want to look at it."
Speaking about her experience, Stanton's childhood is a tale of restriction, oppression and male dominance.
"It turned me into a feminist," she said.
She was forced to wear a headband that signified her acceptance of male authority and forbidden from playing with children outside the group, she struggled to find a place in a world so different from the one she'd known.
But it was one of her teachers in primary school, Ian Aulder, who became one of her greatest influences.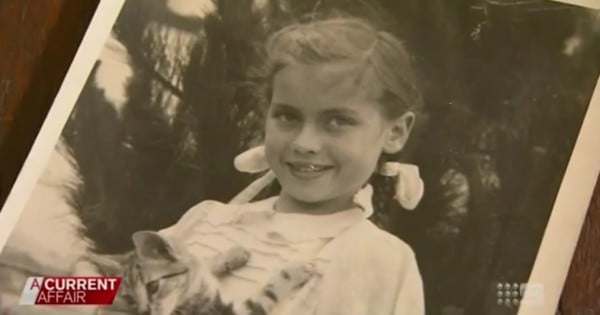 In small gestures of encouragement and praise, Aulder fostered within Stanton a self-belief that allowed her to question the teachings to which she was so tightly bound.
He helped her enroll in an accelerated class, treating her as normal at a time when all she could see was difference.
"He seemed to think girls could do everything that boys could do," she told A Current Affair.
"[He] has been one of the biggest influences in my life."
Her beliefs were challenged further at age 17 when she was forbidden from attending university despite promising school results.
At 20, she and her sister decided to leave, knowing the move was a voluntary excommunication from her family, her friends and all that she had known.
Faced with losing their children, her family followed soon after but they too shared the burden of deep loss.
"After my mother died, among her letters I found one from a friend who'd been her very closest friend and it just said, 'I just want you to know how sad I felt when I had to walk past you in the street today', and you know, it was enough to bring tears to me," she said.
Watch the interview here: