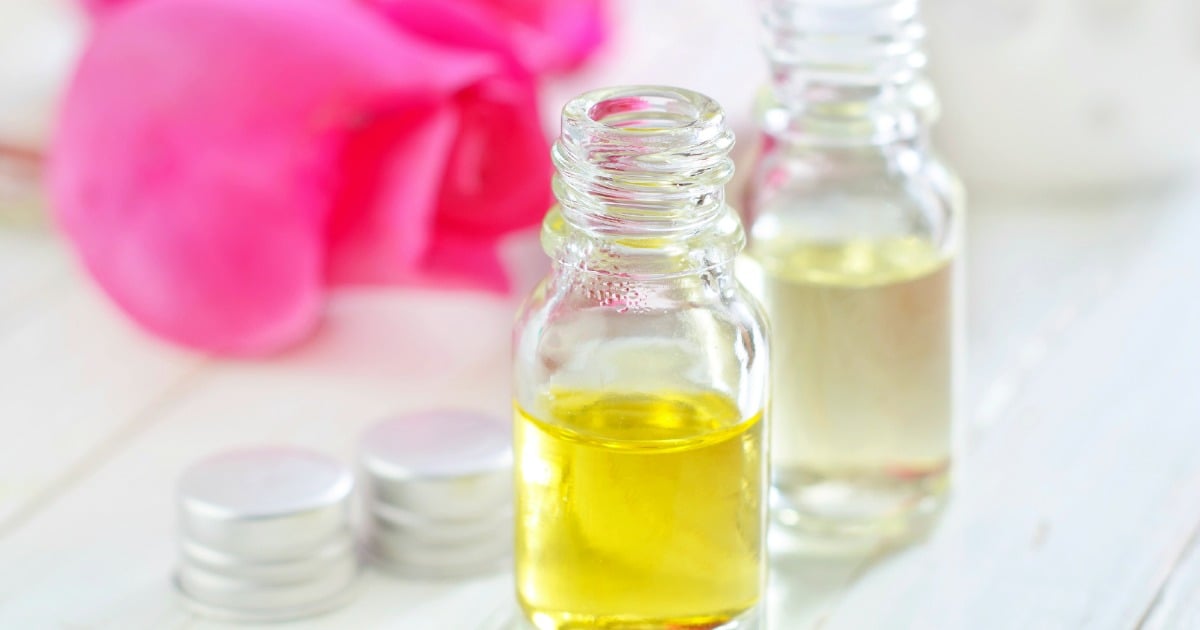 "I'm using rosehip oil like you recommended, but am finding that it's not as hydrating as my night cream… Am I missing something??" –  Kerry.
Uh oh, Kerry. I think I know what's going on here. Some dingus ("probably Zoë Foster") has bullied you into buying rosehip oil, but hasn't explained how to use it properly.
First things first, you've made an excellent purchasing decision. Whether you bought the Kosmea, Trilogy, Endota, Kora or Crazy Clint's brand (I recommend his version a little less than the former options), you've done good.
Rosehip oil – which is made from the bud of the rose, so do NOT expect it to smell in any way like roses, it's pretty… unrosy, to be honest – offers a way to stave off the signs of ageing if you're younger, and a clever way to revitalise and diminish the signs of ageing if you've already started seeing them. You can find it at the chemist and health food shop and it will be around 20 clams. Probably the best-priced, most effective skin care you'll find.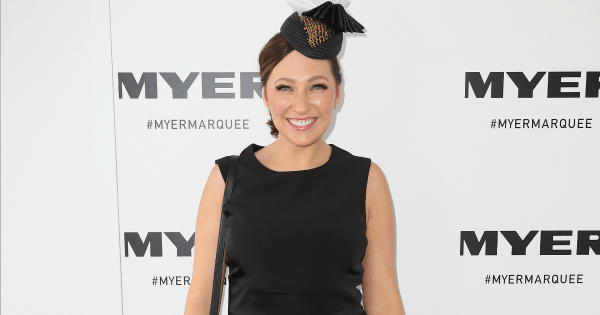 It's kind of a do-it-all, rosehip oil. It will hydrate the skin, aid with evening out skin tone and lightening pigmentation, fade acne scarring and the appearance of fine lines and wrinkles, help to keep the skin firm and bouncy, and because it's almost entirely made of fatty acids, it's terrific for skin cell regeneration and repair.  In addition to all of this, it has antioxidant properties – great for post-sun exposure – and vitamin A, which is great for balancing oily skin, (people with oily or congested skin should have no problem using rosehip oil) and probably the best anti-ageing tool on earth.