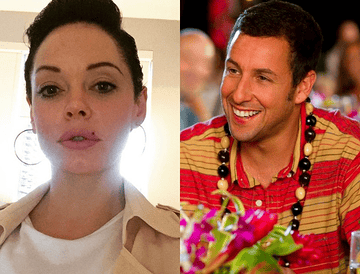 Fired for calling out sexism?
Update
Rose McGowan, 41, stood up to Hollywood sexism a few days ago when she tweeted a sleazy script note from an Adam Sandler movie, and now she's been fired by her own agent.
Sandler, whose increasingly heinous crimes against cinema still inexplicably garner huge audiences, must be a pretty powerful player.
"I just got fired by my wussy acting agent because I spoke up about the bullshit in Hollywood. Hahaha. #douchebags #awesome #BRINGIT," she tweeted.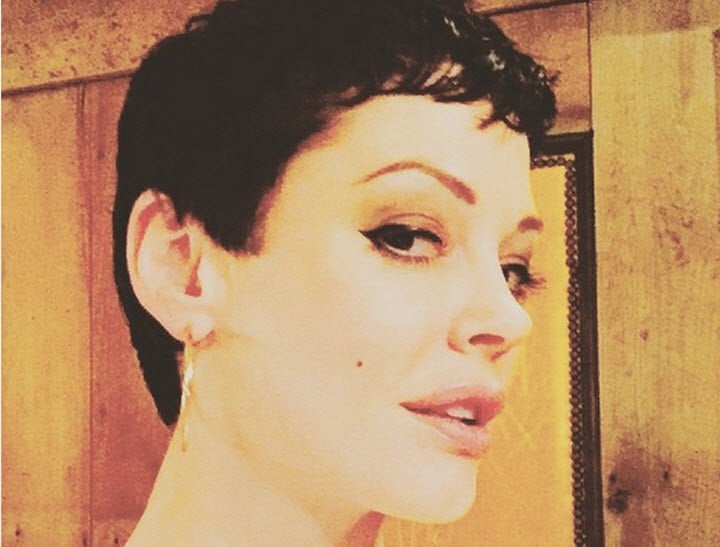 The fireable offense? Tweeting a script note for the Adam Sandler film that requested actresses auditioning wear "formfitting" tops that shows off their cleavage, "push-up bras encouraged."