Following reports that Oroton was dumping Australian actress Rose Byrne as its brand ambassador in favour of younger and cheaper social media influencers, the luxury accessory label has hit back, vehemently denying the claims.
"Contrary to today's media reports, Oroton and Rose Byrne are continuing to successfully work together and have done so for the past five seasons with the most recent AW17 campaign marking Oroton's film debut, a highlight of the partnership," a press release obtained by Mamamia read.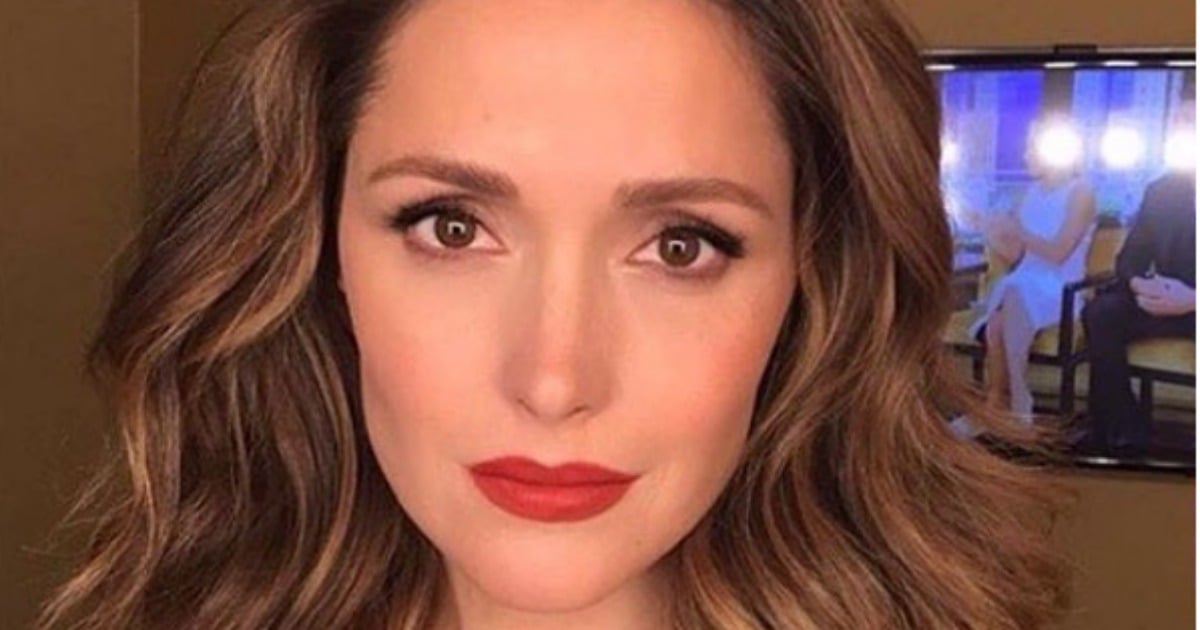 The press release not only confirmed Byrne's contract until August 2017, but also stated "no new brand ambassadors have been appointed nor are there any under consideration."
Claims that the 37-year-old Bridesmaids actress was being dumped for someone both younger and cheaper broke on Thursday morning when The Daily Telegraph reported the decision was linked to Oroton's dramatic decline in half-year earnings.
"Typically, an influencer will not cost as much as a major globally known actor," an unnamed Oroton spokesperson reportedly told the paper.
And while using influencers is nothing new - bloggers like Margaret Zhang of Shine By Three, Talisa Sutton of Badlands, Amanda Shadforth of Oracle Fox and Sara Donaldson of Harper & Harley are some of the biggest names in Australia right now - Oroton is now claiming its previous comments were taken out of context.