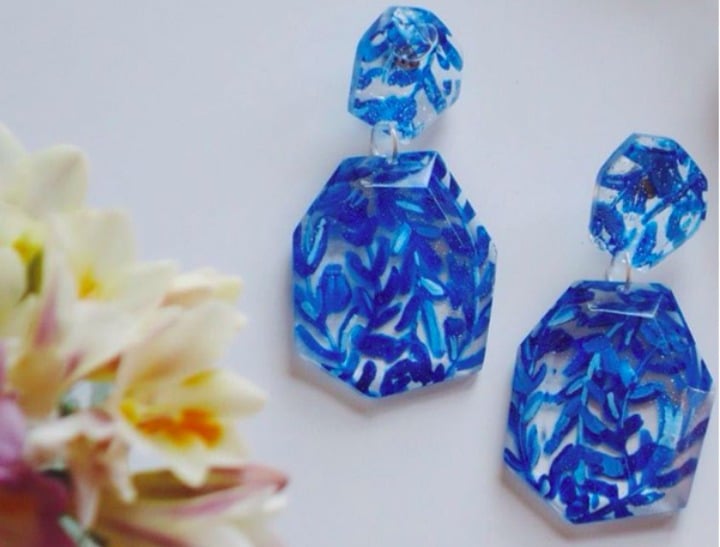 Welcome to Mamamia's art endeavour, the Voulez-Vous Project. Every week we celebrate emerging artists, designers, illustrators, creators and cats who dress like their owners (not joking). Our aim: to help the internet become a slightly more beautiful, captivating, or thought-provoking place by making art accessible. To find out more about the Voulez-Vous project, click here. Click here to see all the previous Voulez-Vous posts.
Melbourne-based artist Rosaleen Ryan captures small fragments of memories, and turns them into incredibly beautiful jewellry.
She is predominantly inspired by memento mori, which is an art movement based on the Latin phrase meaning 'remember you must die'. A basic memento mori painting would be a portrait with a skull, but other symbols include clocks, candles, fruit, and flowers.
Modern artists have continued to explore this genre, including Ryan, who was inspired to continue creating memento mori works after creating a few pieces in her first year studying at VCA.
"I have been centring my energy into those themes ever since. What I like most about memento mori, or at least my contemporary view and incarnation of it, is the idea that these pieces and memories will outlast my own existence, whilst also retaining my touch, ideas, and life within," Ryan says.
"Every single piece encapsulates a place I have been to or lived in, a gift from a loved one, or insects and de-constructed landscapes that are captured like a photograph would capture a scene or moment.  The resin acts as a viewing window for the memory, but the memory is also given greater value for being framed by the resin."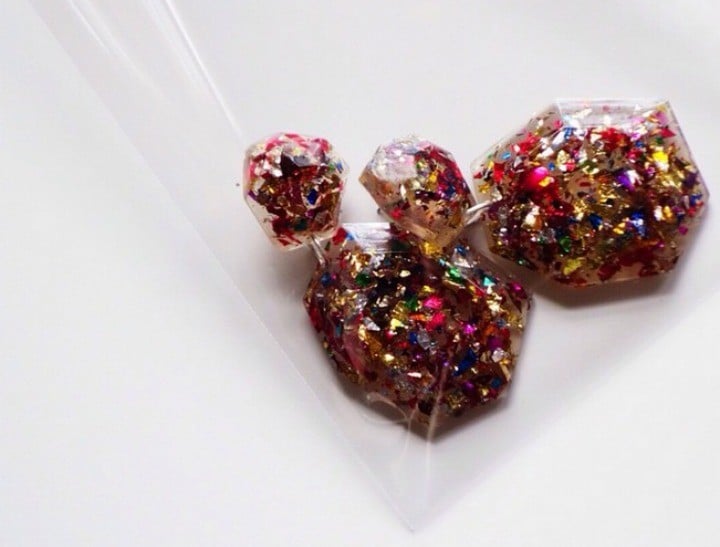 Ryan began making jewellery for herself, and quickly found herself getting commission pieces, which gave her the confidence to dive in and begin her company, Mamoru.