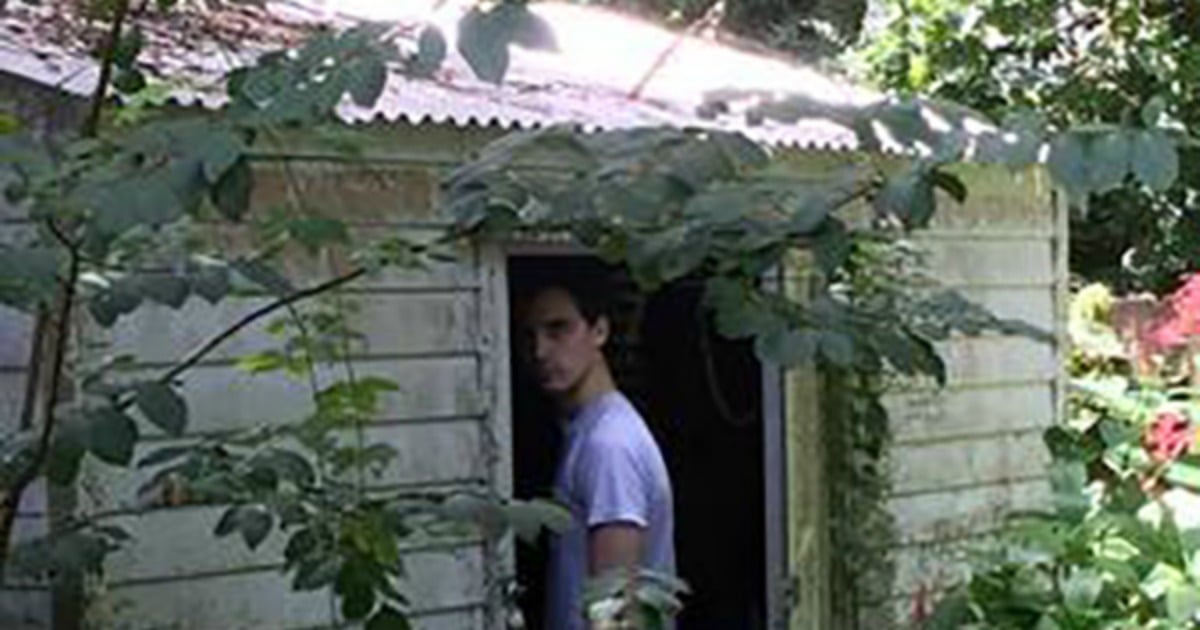 The property market can be competitive, but this is one roommate advertisement we don't think many people will be answering.
The ad – posted to Craigslist, aka the Gumtree of the United States – calls for a roommate who "wont act like a big bitch" when the current tenant/possible landlord instructs them to kiss his pet snake before leaving for work in the morning.
Pretty standard living condition, no?
The ad also lists some pretty general ground rules, you know the usual stuff, like replacing the toilet roll when you finish it and the promise of a poisonous frog in your bed if you dare to do the dishes.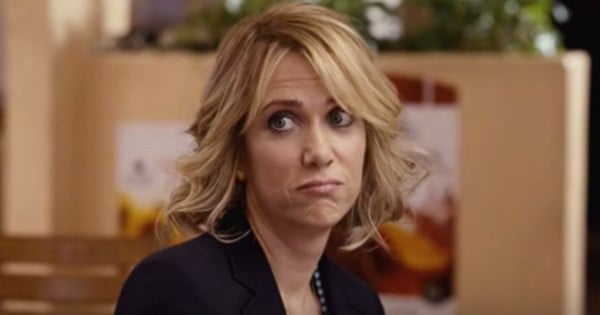 Also, any possible applicants may never ask the advertiser to move the puppets from the foyer closet or take the trash bags off his windows.
As you do.