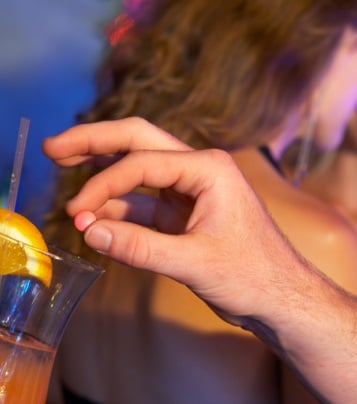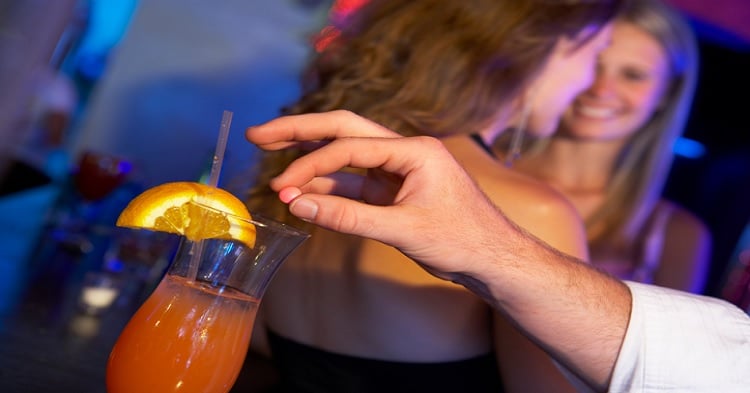 Hands up if you think jokes about something as horrific as date rape are funny?
The staff at the Phunky Elephant bar in Staten Island certainly thought they were, so they included a 'Roofie Colada' dessert cocktail on their menu recently.
Right. Because the criminal act of drugging someone and then raping them is always comedy gold.
But after a patron complained and started posting about the drink on Facebook, the bar finally pulled it from the menu and issued a (fairly half-arsed, to be honest) apology.
To be fair, the cocktail was intended as a reference to an episode of the cartoon Family Guy. But referencing Rohypnol in an item in a public bar – one that is frequented by plenty of women – is definitely in poor taste, at best.