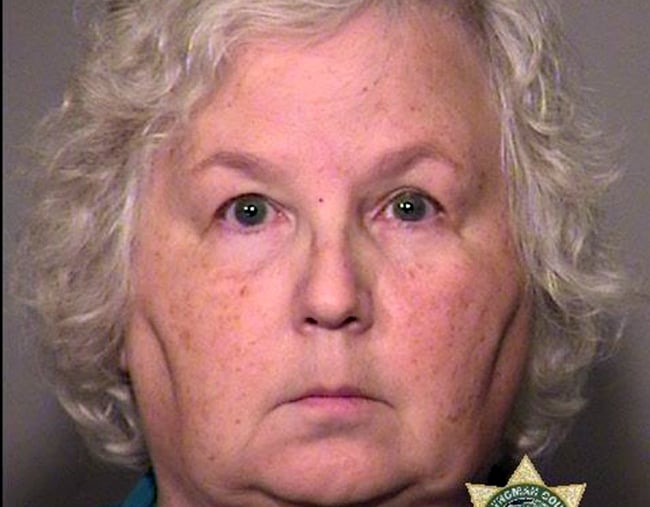 November 4, 2011. A post appears on the blog, See Jane Publish.
"As a romantic suspense writer, I spend a lot of time thinking about murder. And, consequently, about police procedure," author Nancy Crampton-Brophy begins.
"After all, if the murder is supposed to set me free, I certainly don't want to spend any time in jail. And let me say clearly for the record, I don't like jumpsuits and orange isn't my colour."
Luckily for the Oregon woman, the Multnomah County Detention Center has dressed her in blue.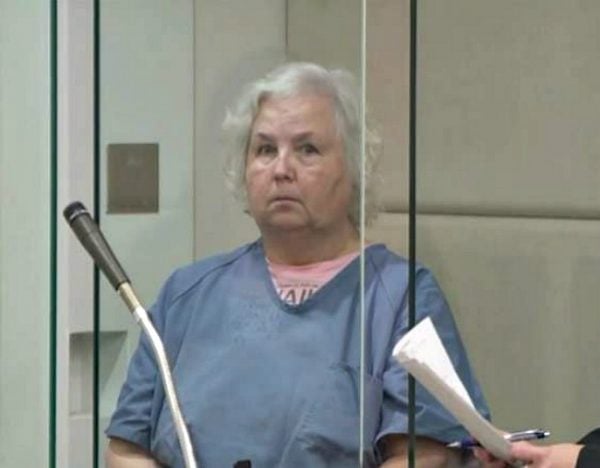 The 68-year-old is currently behind bars in her home state, charged with the shooting murder of her husband of 27 years, Daniel Brophy.