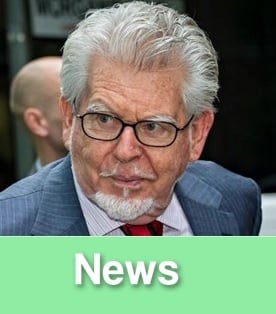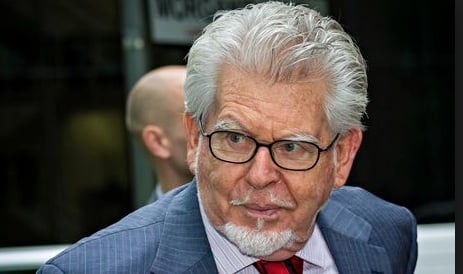 Convicted sex offender Rolf Harris appears to have abandoned an appeal bid against his conviction for assaulting four girls in the UK.
The disgraced artist and television entertainer was jailed in July for five years and nine months after he was found guilty of 12 charges of indecently assaulting four girls in the UK between 1968 and 1986.
The 84-year-old lodged an appeal in August.
In October a judge rejected Harris's application for his appeal to be heard, however the Australian entertainer had 28 days to ask for a hearing before three judges. That period has now expired. The UK Judiciary Office confirmed Harris had not lodged an application in time and had not requested an extension.
Any plan by prosecutors to appeal against the leniency of his sentence has also been ruled out, despite at least 150 complaints.
Britain's attorney-general said he believed judges would not think the jail term of nearly six years was too light.