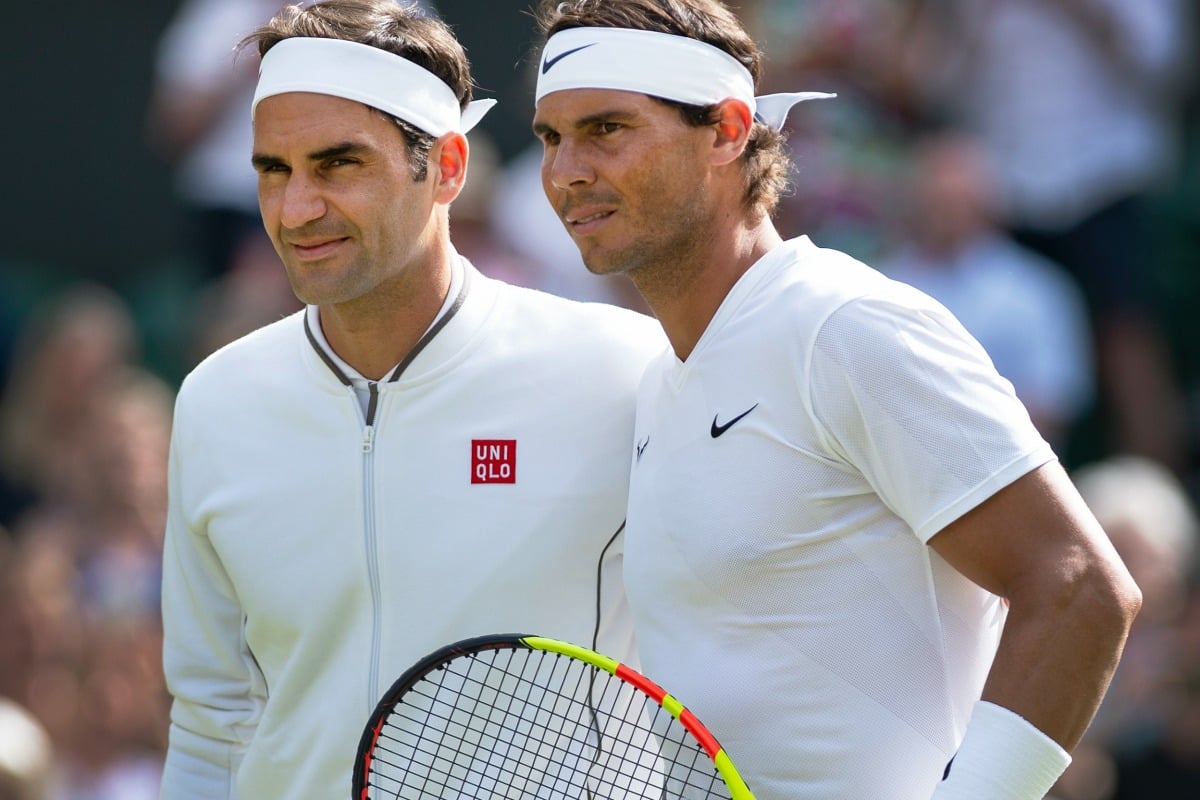 – With AAP.
Canadian tennis player Brayden Schnur has backtracked on his comments after calling Roger Federer and Rafael Nadal "selfish" for remaining silent over potentially hazardous playing conditions during the Australian Open qualifiers.
He apologised on social media on Thursday afternoon.
"I would like to apologise to Roger Federer and Rafael Nadal. They are two players for whom I have an enormous amount of respect.
"Their contributions to the sport of tennis have been remarkable and I am grateful for everything that they have done.
"I misspoke when I used the term 'selfish', a poor choice of words that I regret. Rather, I was trying to explain that we needed leaders like them to keep the conversations going among the players and to further unify our claims."
My words yesterday were taken out of context and I'd like to clarify… #PlayerUnion pic.twitter.com/Ox3vBFkZYe

— Brayden Schnur (@BraydenSchnur) January 16, 2020
The world No.103, who is the third seed in the Open qualifying tournament, was unimpressed with officials after his first-round win over Austrian Sebastian Ofner, which took over two hours in the smoky conditions that blanketed Melbourne Park on Wednesday.
Schnur said it was incumbent upon the biggest names in the sport to be the voice for lesser-known players.
"It's got to come from the top guys – Roger and Rafa are a little bit selfish in thinking about themselves and their careers," he previously told AAP.
"Because they're near the end and all they're thinking about is their legacy and they're not thinking about the sport itself and trying to do what's good for the sport – so those guys need to step up."
Schnur battled with conditions on Wednesday, which he described as like smoking a cigarette.
"You feel super dryness in your throat," he said.
"That's 100 per cent not normal and players who have asthma are at a huge disadvantage right now."