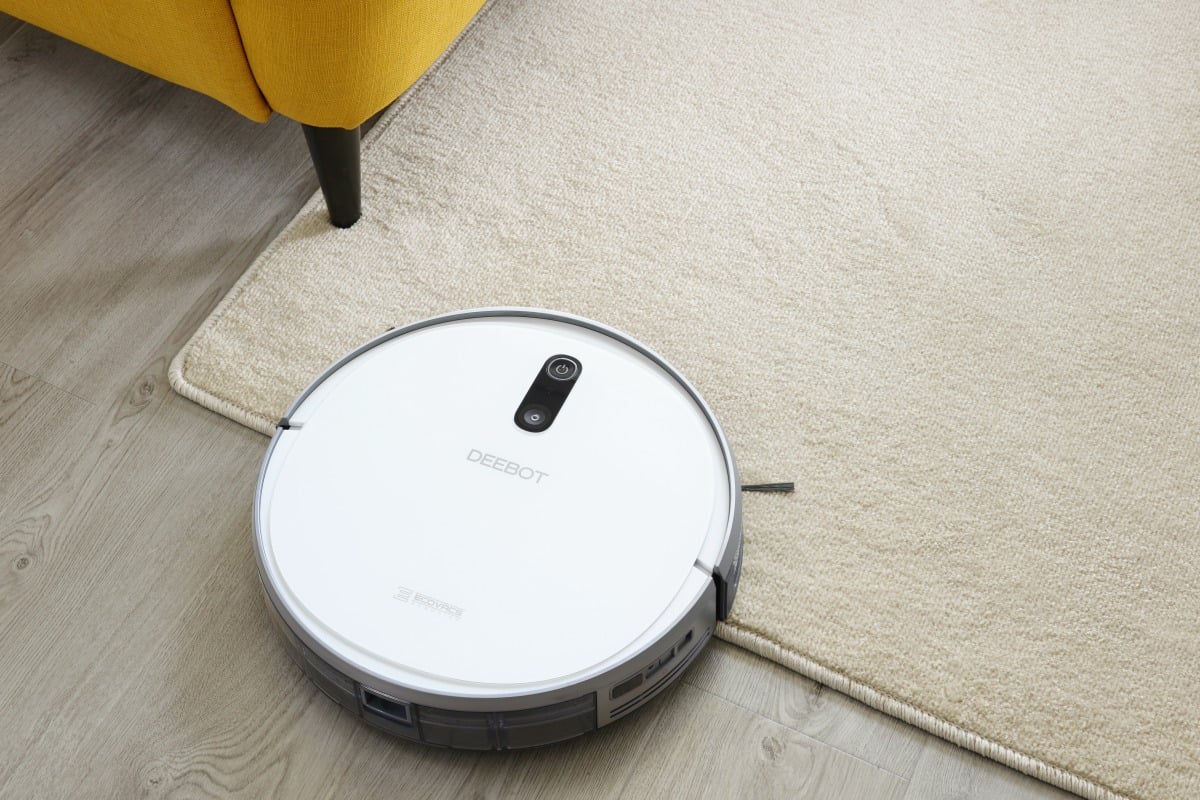 Imagine it: You're chilling on the couch, wearing your comfiest dressing gown and fluffy socks, as you enjoy the deepest of Stan binges. Maybe you've got a wine in hand and of course, plenty of snacks.
As you tell the streaming service that yes, you are indeed still there and do want to watch the next episode, you feel absolutely no guilt. You don't need to move, because you have a handy little robot friend currently doing your housework for you.
And you don't even need to get up to turn it on.
If you ask us, that sounds like absolute bliss – and it doesn't have to be just a fantasy.
A while back, we all lost our minds over the $300 ALDI robot vacuum that could vacuum and mop our floor. Now the people behind that glorious invention are back with another floor-cleaning robot pal, the Ecovacs Robotics DEEBOT 710.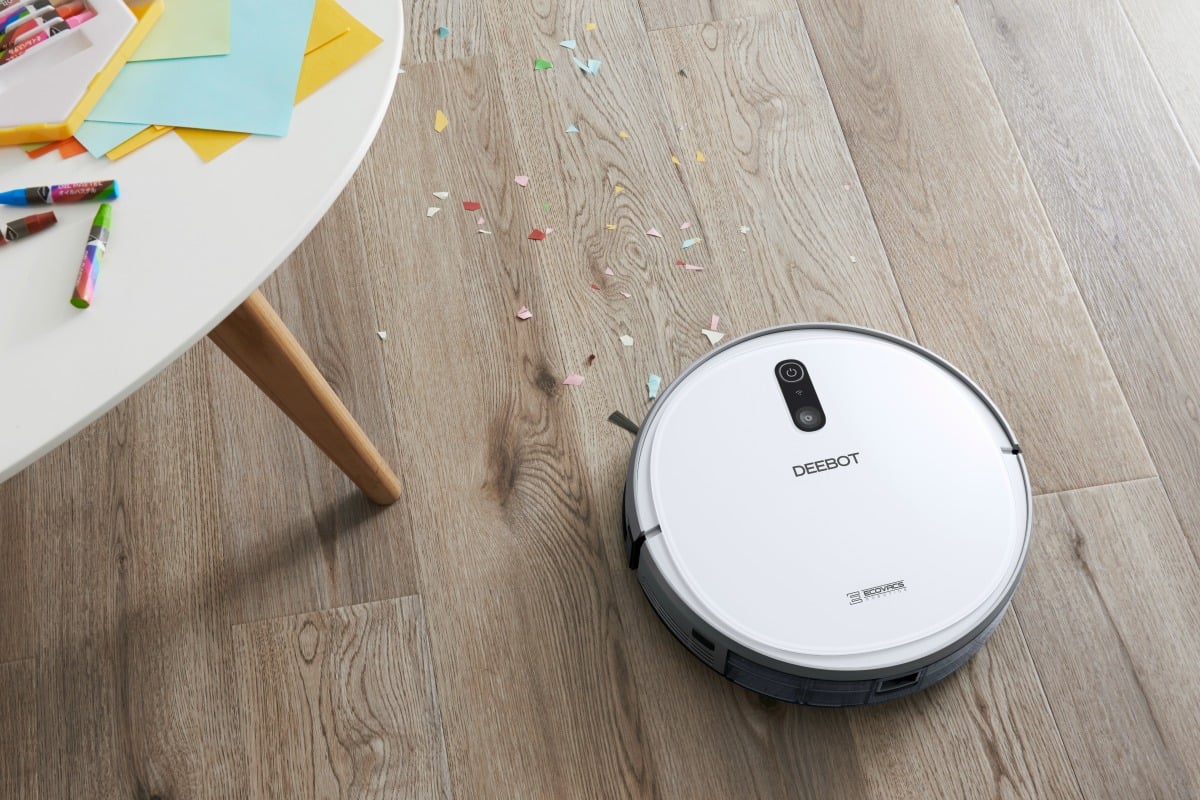 The DEEBOT 710 has mapping technology, so it can map and plan an efficient cleaning path - this means the robot can complete cleaning commands without missing a spot or doubling back on itself. Genius.
Then when it's done, a handy map will appear on your phone app so you can check out the path your robot cleaned (and revel in the joy of knowing you didn't have to do it yourself).