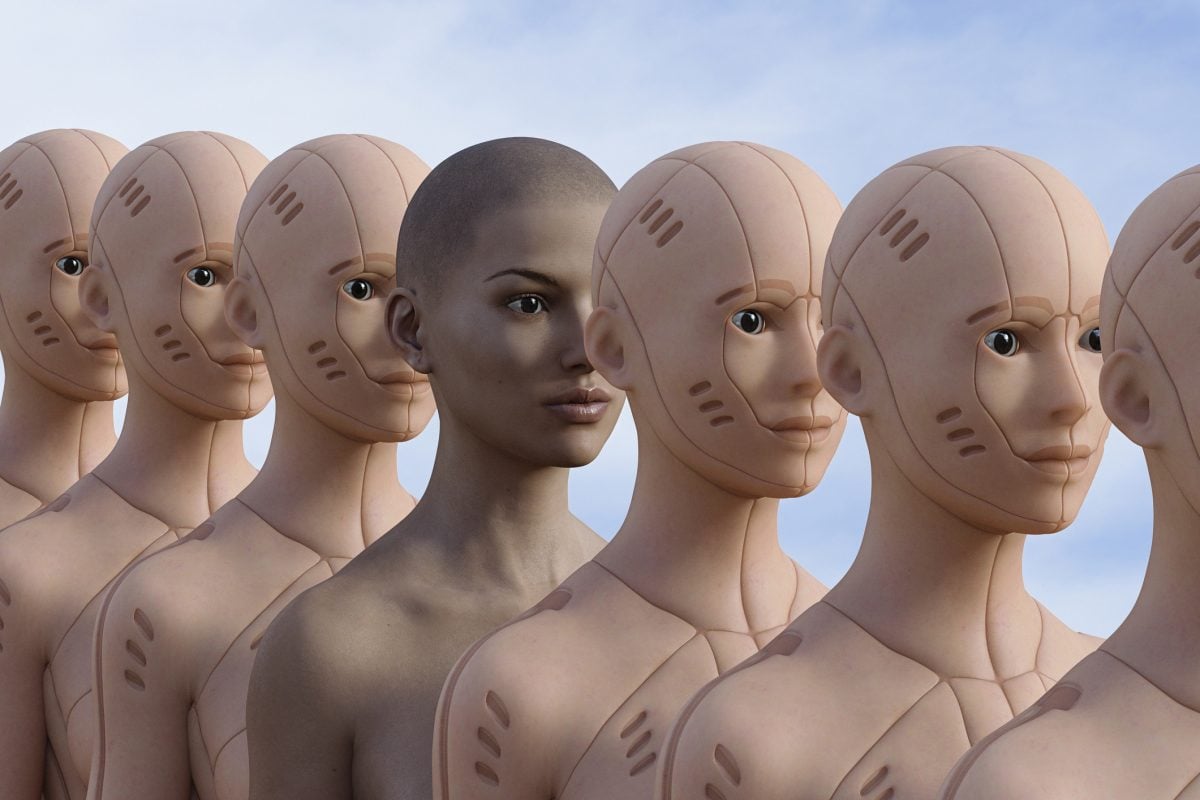 People assume the future of robots will be mannequins taking over the world. In Airlie Chapman's area of research the reality is far less creepy and much more practical.
It's simple. The numbers are low when it comes to women in science and we need to change those numbers.
Less than 30 percent of scientific researchers are women, and only 3 percent of Scientific Nobel Prizes have ever been awarded to women.
That's why the prestigious L'Oréal-UNESCO For Women in Science Fellowship program, which recognises the most outstanding female scientific researchers in Australia, is so important.
This year's fellows are a bunch of inspiring women doing amazing things in science. Take Melbourne-based mechatronic engineer, Dr Airlie Chapman, for example.
She's changing the face of a male-dominated industry by focusing on the way robots interact with the world around us. These human-swarm interactions could provide an array of benefits from emergency surveillance to agriculture monitoring or military applications.
We sat down with Chapman to talk all things science.
What exactly does a mechatronic engineer do?
"Mechatronic engineers explore developments in automation and manufacturing. It is a discipline that blends mechanical, electrical and software engineering. My specific work is in the field of multi-vehicle, or swarm, robotics," Chapman told Mamamia.
How did you get into science and the world of mechatronic engineering?
"From early in my schooling, I had a passion for mathematical problem solving and a fixation on the tiny robots from the film "*Batteries not Included". When it came to continuing my studies, I wanted to bring my mathematics to life."
"I wanted a future where I was solving significant problems with creativity and collaboration. Engineering draws upon all these qualities. As engineers, we work together to find solutions with far-reaching benefits."
"For example, my work on robotic coverage can be used to efficiently re-establish a communication network after a natural disaster or monitor wildlife migration over large areas of land, air and sea," Chapman said.