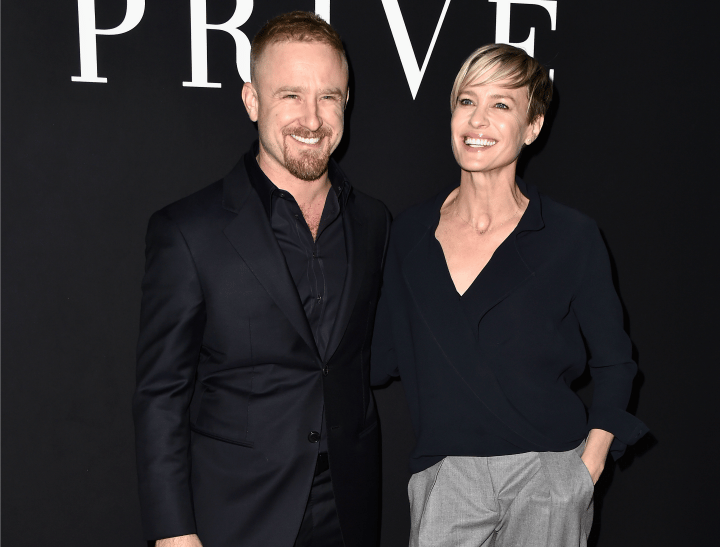 T.M.I, Robin Wright. T.M.I.
Best known for her role as Claire Underwood, the calculating and manipulative miscreant with the best asymmetrical haircut in the universe, Robin Wright has found love with a younger man. A significantly younger man.
In what could be considered by some to fall into the 'TMI' basket, Wright is, shall we say, very candid in her interview in the latest edition of Vanity Fair. When discussions turned to her 34-year-old fiancé, Ben Foster,  practising actor (Yeah, we don't know what that is either), Wright says:
"Perhaps it's not ladylike [to say], but I've never laughed more, read more, or come more than with Ben."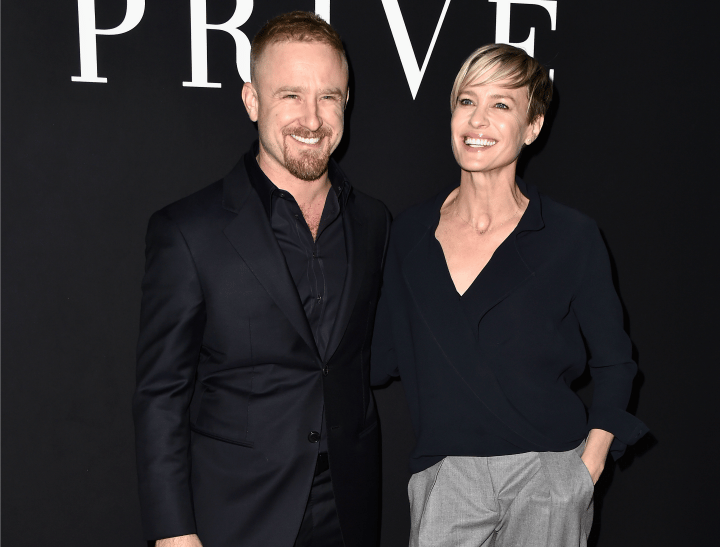 Well THAT escalated quickly.
But alright then, I guess if Foster, 14 years her junior, truly is some kind of orgasm Messiah, I don't suppose she could very well have kept that kind of thing to herself could she?
And let's face it; 48-year-old Robin deserves happiness. Although reluctant to discuss her previous marriage to Sean Penn, Wright does tell Vanity Fair "I believe we were together not only to have our beautiful children but to learn how to love … for the next time around, the right way." Ohhh, how do you like THAT sick burn, Sean…