Netflix has announced Robin Wright will replace Kevin Spacey as the lead in the final season of House of Cards, following the actor's firing after recent sexual assault allegations.
About time.
Not only for a man to realise that such behaviour has consequences (hopefully you're next, President Trump) but also because Claire Underwood, played by Wright, has always been the best part of House of Cards.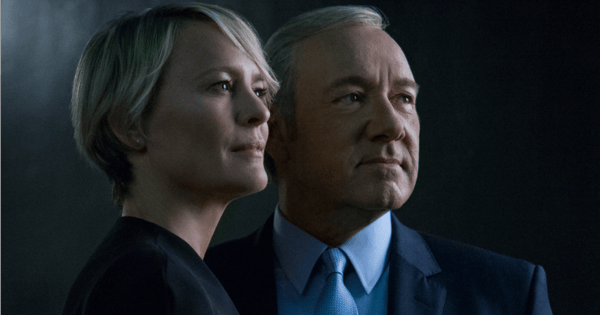 In fact, it's a move that many consider overdue and almost a shame that it took an incident like this for the show to realise the potential of its female lead.
Spacey may have been the star of the Netflix Original as President Frank Underwood, but Wright as his wife Claire consistently stole the show.
Not only was she his equal in strength, intelligence and manipulation, she was actually often his superior.