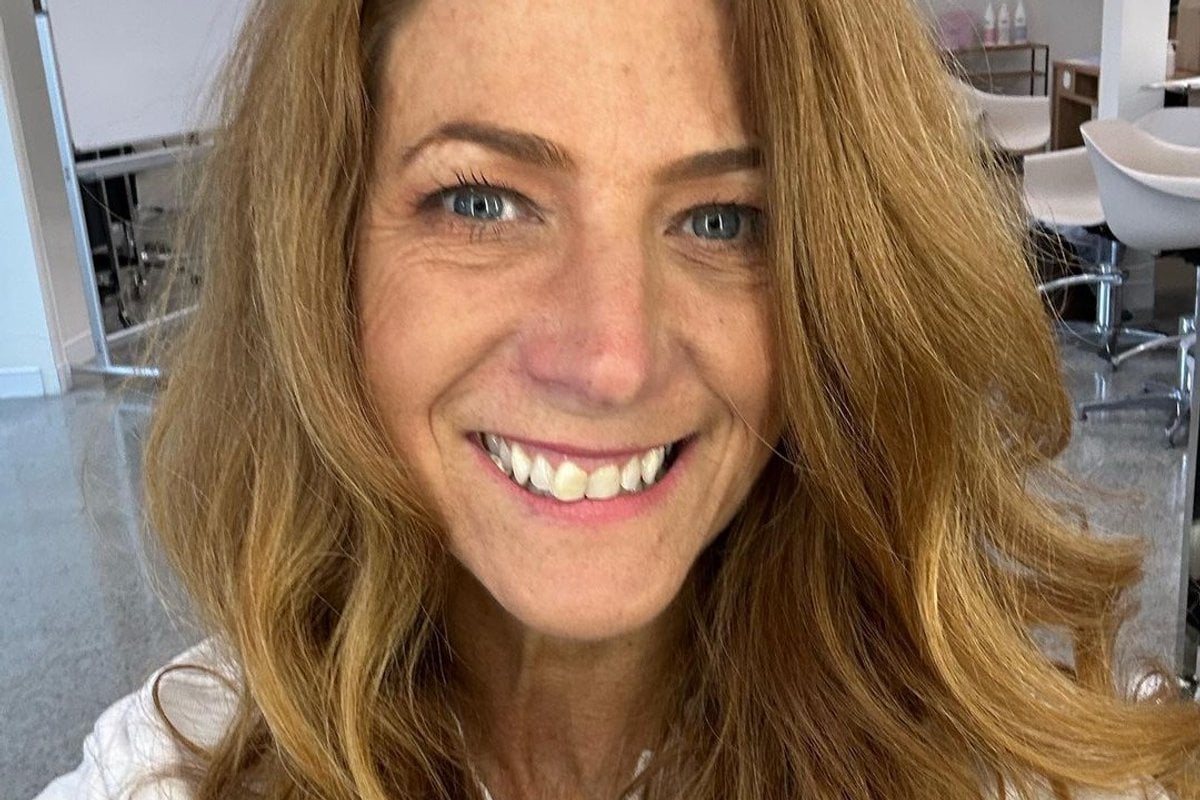 Radio host and media personality Robin Bailey thinks she might be getting catfished. Now she is getting to the bottom of it – and she's hired a private investigator.
This week on her KIIS FM radio show Robin, Terry & Kip, Bailey was given the full rundown on the guy she had been speaking to. And it turns out he is not who he said he is.
It all began earlier this month when Bailey received a series of text messages from an unknown number.
The first message read: "Hey, sorry to be blunt, but who is this? I have you saved in my phone as 'Robin of Brisbane'."
Watch the trailer for Catfish. Post continues below.
Bailey then asked the man who he was. He recounted his full name, said he was 46 years old, also from Brisbane and works in software. When explaining the situation on her radio show, Bailey gave the man the nickname 'the Italian Stallion'.
The two exchanged messages for a while, trying to figure out how he had her number. He suggested maybe she had given him her number on a dating app, and Bailey said it's not something she would ever do.