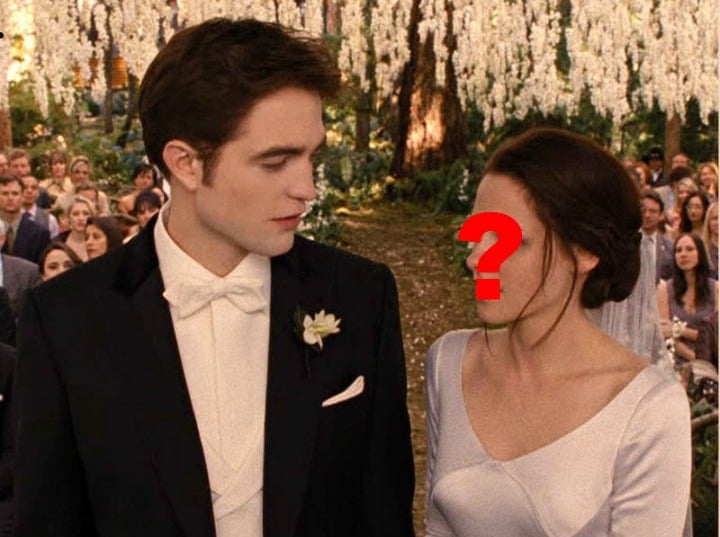 Looks like she's Team Edward.
We've got bad news Twighards. The world's hottest pop star is off the market. At least, we think she might be.
Apparently, FKA Twigs is engaged to some actor guy, you know, the handsome one. He was in that teenage vampire movie? I think his name is Robert something? Pattinson?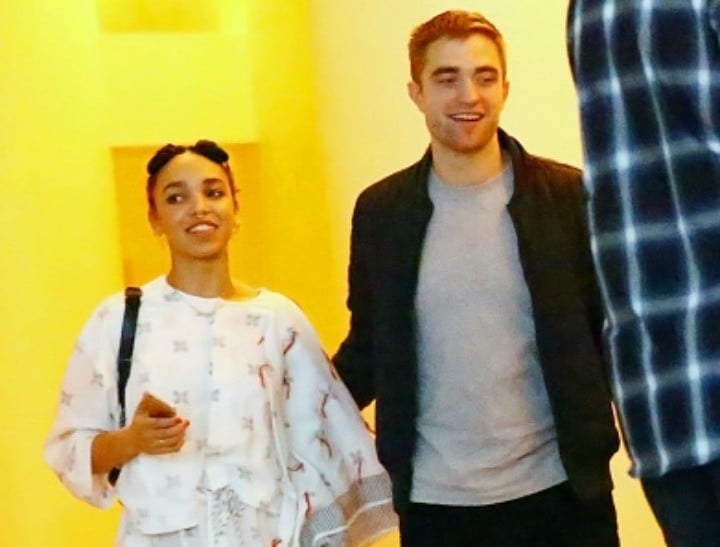 The couple have been dating a mere six months and their reps have yet to confirm, but People.com have heard from two sources. That's right, "sources".
A friend of Pattinson said the pair had exchanged promise rings.
"He wants to marry her," the anonymous tipster said. "They are inseparable when they are together. They live at his house."
Ah, and as if that wasn't evidence enough… T-Pain also spilled the beans in an interview with Vulture on Wednesday.
He said that twigs wouldn't be available to help out on his new album because "she's engaged now."
"Yeah, to 'ol Patty [Robert Pattinson]," he told the interviewer. "I don't know if she wanted anybody to know that …"
He later tried to pass the whole thing off as an April fool's joke. But we can see right through him.
Added a little #AprilFools to my interview with @vulture today! http://t.co/rBCarW9Ri4 #CheckMeOut pic.twitter.com/2bYguZRrp1

— T-Pain (@TPAIN) April 1, 2015