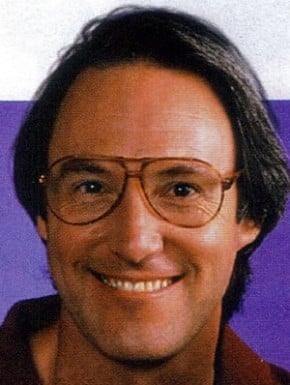 By JODIE SPEERS, CHANNEL 7
In a bland, windowless courtroom on the basement level of Sydney's Downing Centre court, a forensic psychiatrist climbs into the witness box.
Dr Olav Nielssen is accustomed to analysing high-profile criminals. This time, it's Robert Hughes – the former star of Hey Dad! who's been convicted of sexually abusing four girls.
Paedophiles, Nielssen says, usually come across "quite creepy and distasteful". But "I didn't detect anything like that from Mr Hughes".
"I could qualify that, by saying he's a professional actor… and a professionally charming person."
In the expert's experience, it's unusual for child sex offenders to have 'satisfactory' adult relationships. Hughes goes against the grain.
From all accounts, the former actor is 'happily' married to theatrical agent Robyn Gardiner. A devoted father to Jessica. Someone who used to be "as well-known as the Prime Minister", according to his lawyer.
Prosecutors say he's also a brazen predator, who believed he could do "whatever he liked to young girls". A sex offender who was warned back in 1985… yet "continued to offend".
I covered Hughes' six-week trial almost every day from beginning to end.