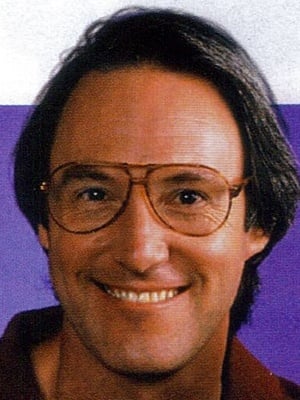 Former Hey Dad! star Robert Hughes, who was found guilty on April 5 of sexually and indecently assaulting young girls, is set to be sentenced today.
In court during this morning's sentencing hearing, one victim said they wished Hughes "nothing but misery".
One of the sexual abuse survivors said she has "never truly felt safe again" after being sexually abused by Hughes at his home, "As a child, I never wanted Santa to come into my room at night to leave presents," she said.
Another said "I will never have children because of Robert, I never want to risk having a kid going through what I did."
Last month, the jury agreed that between 1983 and 1991, the actor molested three girls aged between six or seven and 15.
The public gallery in today's hearing was packed, and several reporters live-tweeted the proceedings from the courtroom. These are some of the updates tweeted live from the hearing, as reporters relate what the sexual assault survivors are telling the court: