Just seven months after their baby Dream Kardashian was born and weeks after it appeared they had reconciled, Rob Kardashian and Blac Chyna are at war once again.
In a series of Instagram posts, Rob Kardashian has accused his former fianceé of cheating with multiple men, neglecting and abusing drugs and alcohol around their young daughter.
He also shared – and has since deleted – a series of explicit images of his former partner, in what could be seen as a serious breach of California's tight revenge porn laws.
Rob's account also appears to have been suspended by Instagram after his uploads.
One image showed a picture of a woman's naked crotch, which Rob identified as belonging to Chyna.
"This is from Chyna yesterday to me," he captioned the explicit image.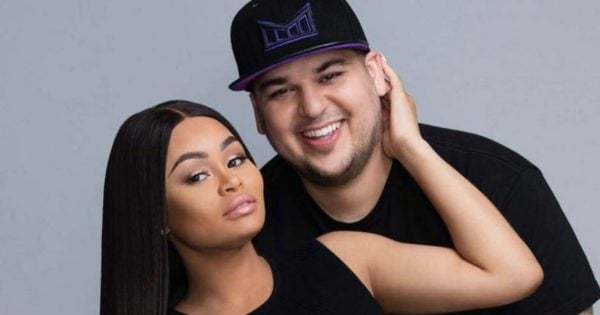 "I never been so disrespected in my life. I just bought her 250K of jewelry yesterday. This woman is so disrespectful and I don't care (sic)."
He also accused her of lying about how she lost weight after giving birth to their baby girl, telling his 9.7 million followers he actually paid $100,000 for her to have surgery "to get everything fixed".
Blac Chyna, 29, appeared to respond to Rob's claims, in a since-deleted Snapchat post.
The model claimed that he physically abused her throughout her relationship and "I'm supposed to be quiet because you're a Kardashian".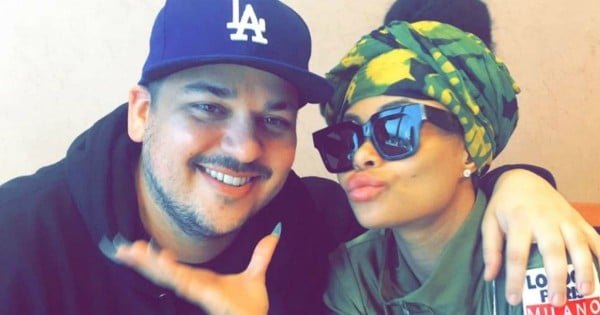 Now, Rob could be subjected to criminal charges under California's revenge porn laws, which were created in 2013.
The law states it is a criminal misdemeanor to intentionally distribute identifiable images of another person's intimate body parts, when the person pictured was under the understanding the images were to remain private.
"This is sort of the classic, quintessential revenge porn," Carrie Goldberg, attorney and founder of Internet abuse and sexual consent firm C. A. Goldberg, PLLC, told PEOPLE Magazine when asked about Rob and Chyna's latest public argument.
"Rob has made the work of a prosecutor or a victim's attorney quite easy so far as to even post about the very motive behind his outrageous act of posting these private and nude photos of his ex.
"The allegation of infidelity does not give someone the right to seek revenge in such a devastating way."
If charged, 30-year-old Rob could face up to six months in jail and a large fine.
Chyna could also seek "millions upon millions" in damages.
If you or someone you know is in need of help, please call the National Sexual Assault, Domestic and Family Violence Counselling Service on 1800 RESPECT.
LISTEN: This is why the Keeping up with the Kardashians ratings go down when the show is sad.