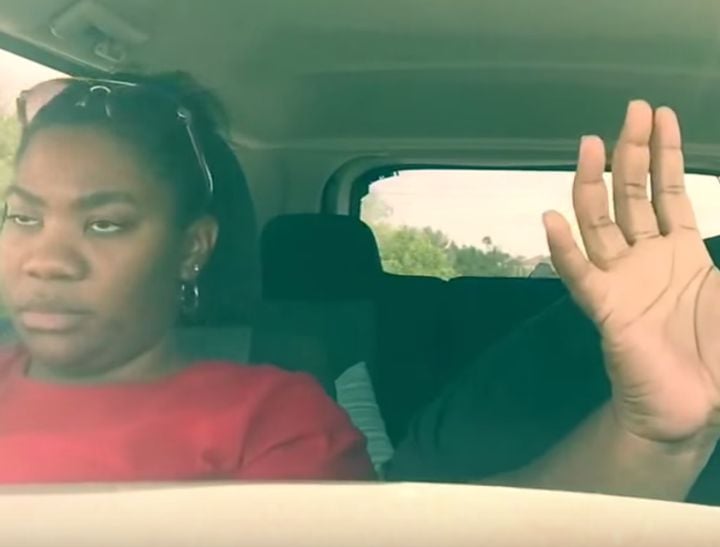 Brian Anderson and his sister were taking a 7 hour road trip.
So Brian did what any self-respecting music lover would do – created a 7 hour long playlist of all his favourite tunes and filmed himself lipsyncing the whole way there.
His sister, however, doesn't appear to be much of a lipsyncing fan.
Or a music fan.
Or a Brian fan.