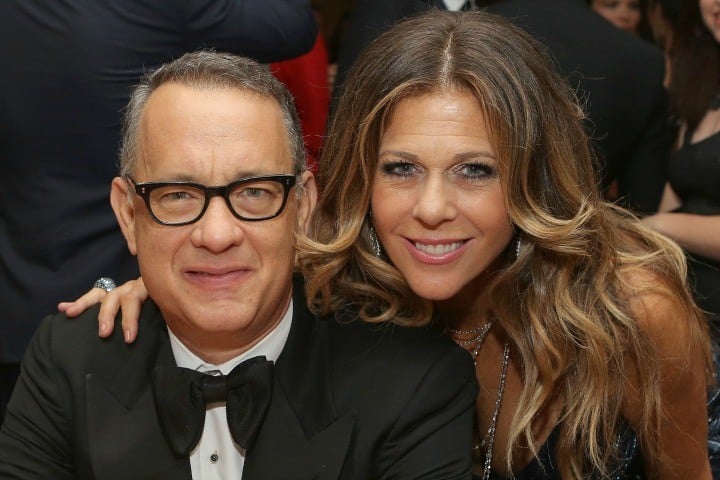 Actress, mother-of-two and wife of Tom Hanks, Rita Wilson has revealed she has breast cancer.
Rita Wilson has allowed the world a glimpse into her health struggles in the hopes that other women might take on board her message.
Always get a second opinion.
The 58-year old actress has told People Magazine that she was recently diagnosed with breast cancer and has undergone a double mastectomy and reconstructive surgery.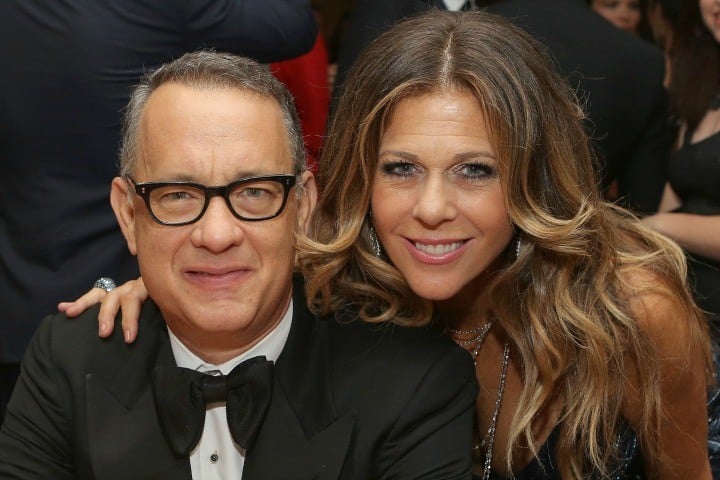 Wilson said that she's "expected to make a full recovery" after catching it early and undergoing both procedures.
She told People that her husband, Tom Hanks was "by her side."
In a statement she said "Last week, with my husband by my side, and with the love and support of family and friends, I underwent a bilateral mastectomy and reconstruction for breast cancer after a diagnosis of invasive lobular carcinoma. I am recovering and most importantly, expected to make a full recovery. Why? Because I caught this early, have excellent doctors and because I got a second opinion.
Wilson, who guest stars in Girls, said that her first test for cancer came back negative but that she was correctly diagnosed after seeking a second opinion – which a friend urged her to do.
"I have had an underlying condition of LCIS, (lobular carcinoma in situ) which has been vigilantly monitored through yearly mammograms and breast MRIs. Recently, after two surgical breast biopsies, PLCIS (pleomorphic carcinoma in situ) was discovered. I mention this because there is much unknown about PLCIS and it is often found alongside DCIS (ductal carcinoma in situ). I was relieved when the pathology showed no cancer.