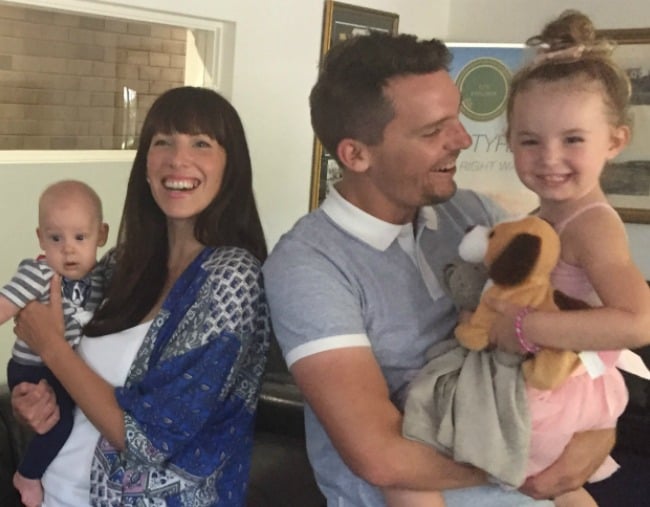 Rio James Fowler liked cuddles. A lot, in fact.
He needed few things to keep him with a big, wide grin from cheek to cheek. He loved to be fed, and then he loved to be cuddled. Other than that, his mum says, he would be a happy little kid.
With fair hair and big, bright eyes, Rio was the quintessential second-born with a soft nature, laid-back humour and an expressive face that adults couldn't help but giggle at.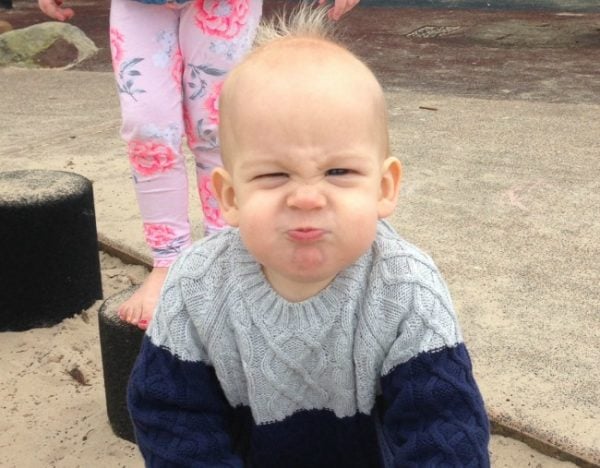 For the 17 months he spent on this earth, Rio loved to play with his sister, Remi, and be around his two parents Ryan and Karen.
"Rio was a pretty healthy baby," both Karen and Ryan tell Mamamia over the phone from their Sydney home.