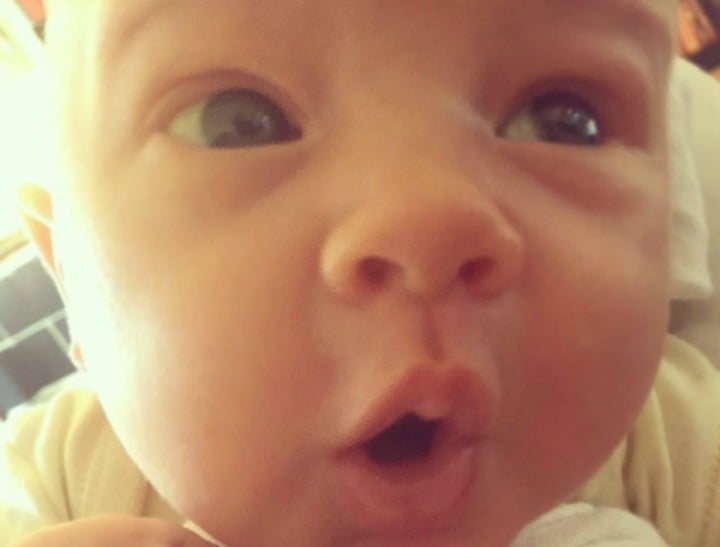 Whooping cough kills about 250,000 children worldwide each year. And it is preventable by vaccination.
Catherine and Greg Hughes had been expecting a very different festive season this year.
In their minds, they and their four-year-old daughter, Olivia, would be basking in their baby boy Riley's first Christmas.
He would have been 10 months old. Perhaps crawling around and trying to hoist himself up to pluck decorations off the Christmas tree. Having the obligatory photo with a shopping centre Santa Claus. Or smiling in a Santa hat for a happy snap posted on Facebook by his parents.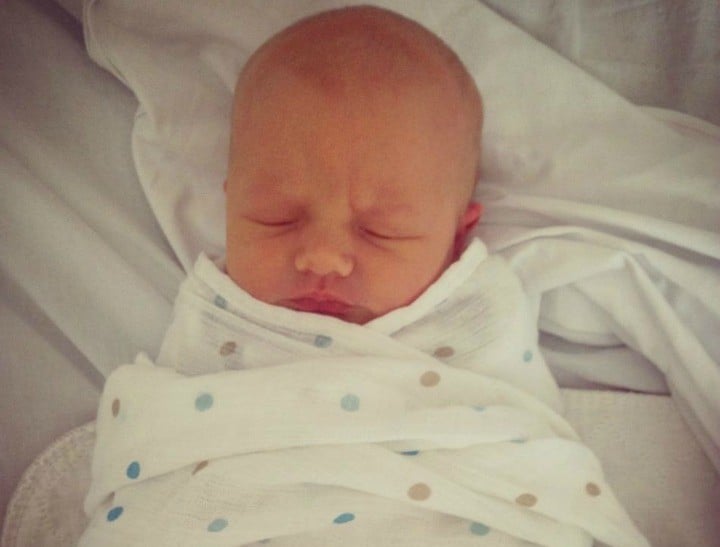 Instead, Christmas Day will be a tough reminder for the young family of the gaping hole left by Riley's death at just 32 days old.
Whooping cough stole Riley's life and shattered those of his family members in March this year.
Since the cruel blow, his parents have been fighting tirelessly for increased awareness around immunisation through their Light for Riley campaign.
Their efforts have prompted the WA Government to introduce a pregnancy vaccination program, reducing the risk of a baby contracting the disease by 90 per cent. They encouraged the donation of almost 50,000 vaccines when Riley would have been six months old. They raise more than $74,000 for whooping cough research.
Scroll through to the beautiful images of Riley and his family. (Post continues after gallery.)