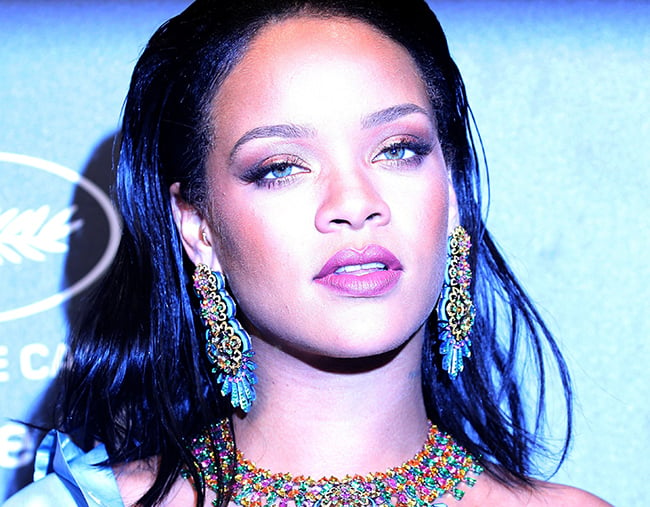 Pop star Rihanna is calling out Snapchat for "intentionally shaming" victims of domestic violence after the social media platform asked users if they'd prefer to "slap" her or "punch" Chris Brown.
Yes, you read that right.
An actual game appearing on Snapchat recently asked users to vote: "Would you rather slap Rihanna or punch Chris Brown?"
It's in apparent reference to the 2009 incident, in which Rihanna's boyfriend at the time, rapper Chris Brown, assaulted her, hitting her face and splitting her lip.
A photograph she took of her bruised face appeared as front page news. And Brown has since admitted he "really hit her, with a closed fist", adding it "was never okay".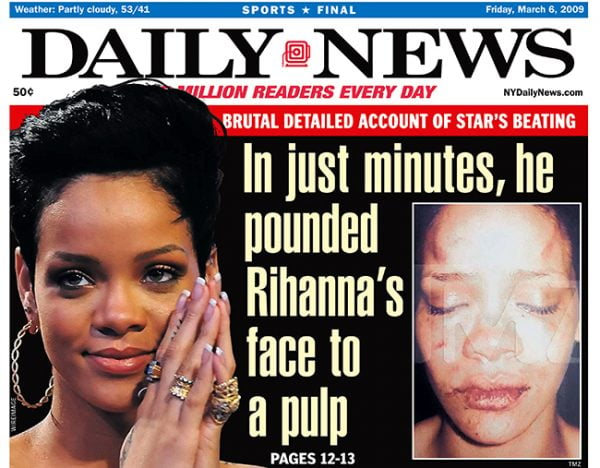 Now, after Snapchat's grotesque attempt to poke fun at Rihanna's pain, the 30-year-old Umbrella singer is calling the platform out.
"I'm just trying to figure out what the point was with this mess!" she posted to Instagram stories, alongside a screenshot of the 'challenge'.
"I'd love to call it ignorance but I know you aren't that dumb. You spent money to animate something that would intentionally bring shame to DV victims and made a joke of it."