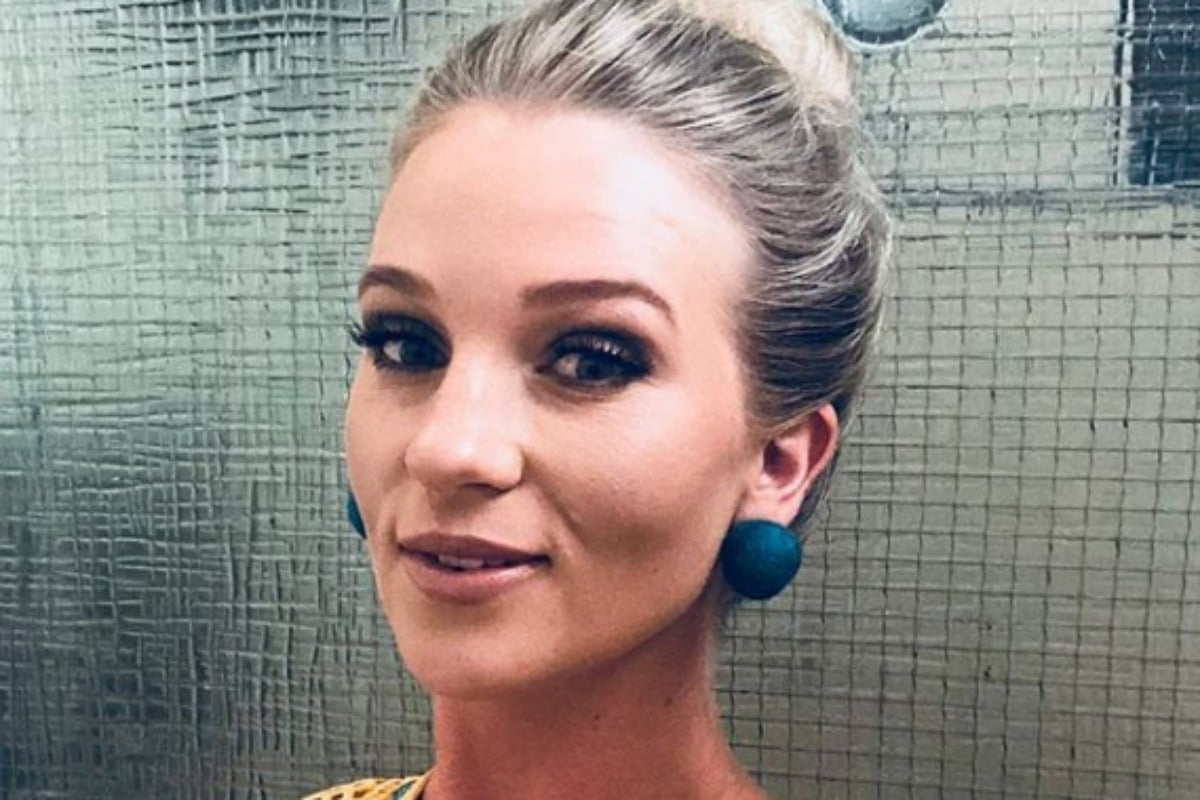 It was the middle of spring, 2013 – the year Tony Abbott was elected Prime Minister and Prince George was born and Katy Perry was blaring out of every car radio in the country – when Samantha Longmore stumbled onto her friend's front porch.
She'd finished work at a local nightclub and needed a place to sleep. It was 4:30am – considered late on a Saturday night to a woman just 20, but likely understood to be early Sunday morning for the neighbours.
Used to the outdoors and unbothered by the mild weather, Samantha curled up in a ball and fell asleep right there on the veranda, relishing in what would end up being just a 10 minute power nap.
That Sunday, October 26, Samantha had plans to go to the Picnic Races at Harden, about an hour and a half drive from where she lived in Canberra. With a car full of friends in the back, she drove the 126 kilometres – tired, but not debilitatingly so.
As tends to happen in the heat, her friends became increasingly intoxicated. They decided, as the afternoon drew on, to head to a local pub afterwards.
But the blaring sun and the stickiness and the smell of spilt, stale spirits had worn on Samantha, still sober. She told her friends she'd see them later. She was going to head home.
Sometime during that trip back along the highway, Samantha received a text message from her boss at the nightclub.
Listen to Samantha Longmore tell her story on Lady Startup Stories. Post continues below.