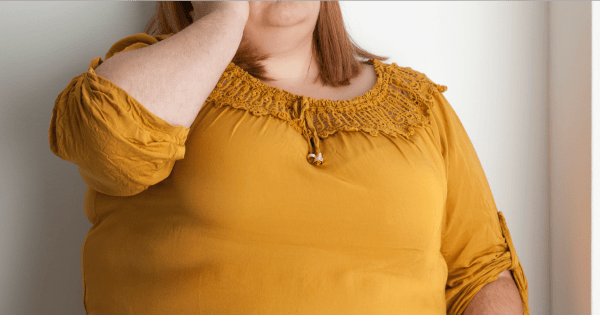 I first read about Errol Narvaez at the end of a draining week. Fatigue had sunk into my bones, and I felt weakened, made pliable by stress. I had taken a rare day off to spend some time in one of my favorite state parks. After a long hike, I stopped by a favorite cafe in a neighboring town. A beautiful young woman sat near the counter. Her shiny black hair fell in sheets over her crisp houndstooth jacket. She was striking, all contrast and vibrance in the afternoon light.
She was happily talking with her companion when her sparkling eyes turned to me, where they stayed and slowly turned cold. She watched as I walked to the counter, watched as I stood in line, watched as I waited, watched as I ate my food, watched as I left. She fell silent, staring openly, unresponsive when I returned her gaze. A iciness gathered in her. I smiled, hoping to fend off chill with warmth.
I have become accustomed to stares. As a fat person, you learn to ignore, disregard, joke about them, but they're difficult to ignore completely. The challenge is in distinguishing whether or not a stare will mutate into action, interaction, harassment, violence.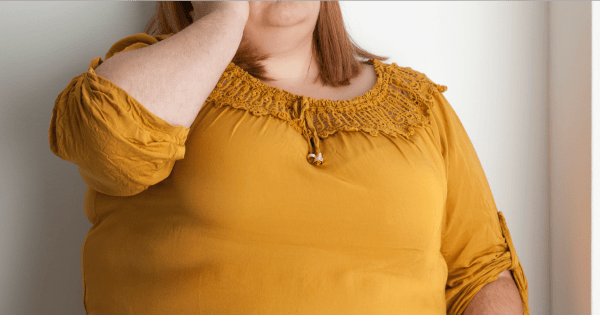 Hers was cold, stormy. Was it the overcast of an ordinary rainy day, or the gathering clouds of a hurricane? Would my day be grey, limp and lifeless, color drained from the sky and muted on the ground? Or would I spend the day rebuilding from the wreckage of an unexpected squall?
Errol Narvaez was carried away in a flood. He was traveling home after a weekend in Las Vegas when his seat disappeared. Errol, like me, is fat, and flying is a gauntlet, a decathlon. He lived through one of my greatest fears: he was ejected from a plane.