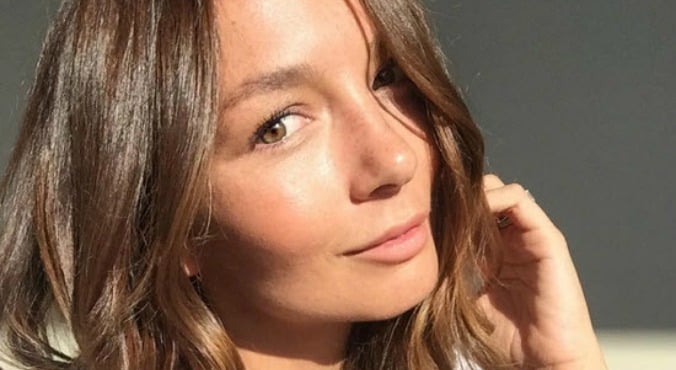 Image: Instagram/@therickilee.
When you hear the name Ricki-Lee Coulter, what's the first thing that comes to mind?
For us it's talented singer. No BS-taker. The owner of impossibly shiny hair, and now, the picture we'll be taking to our hairdressers next week.
Yes, Ricki-Lee has officially joined the "Short Hair Don't Care" club with a shoulder-grazing cut.