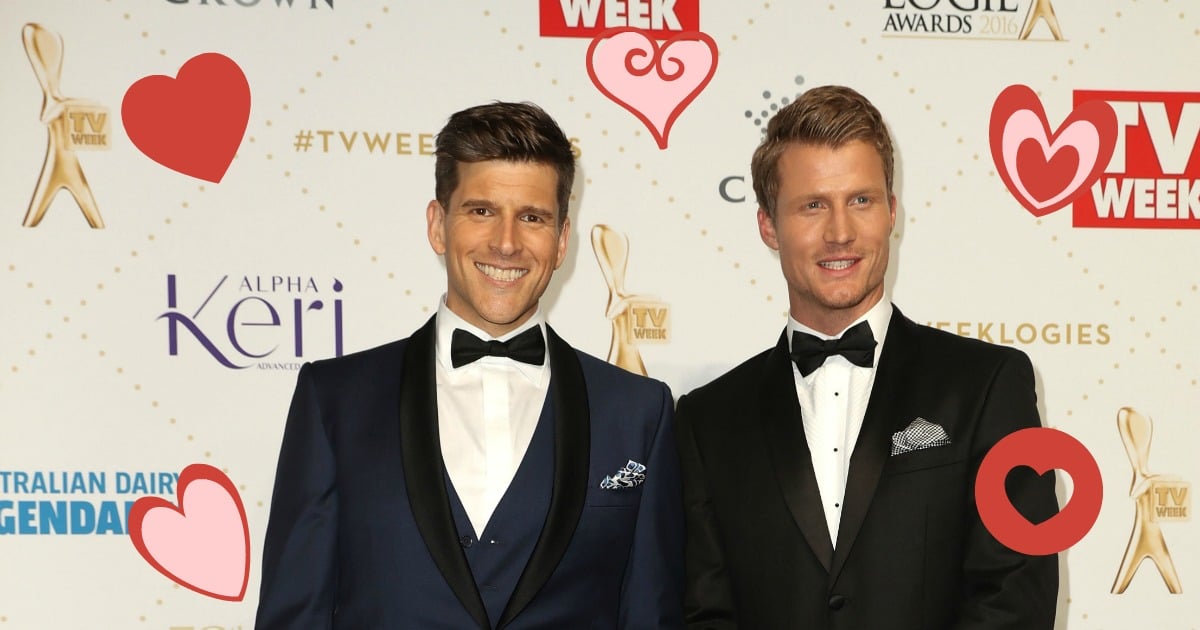 Oh, Richie.
You beautiful, wonderful person, Richie.
If he hadn't already captured our hearts in last year's season, our 2016 Bachelor has just proved once again he could be the sweetest man on the planet.
Host of The Bachelor and The Bachelorette, Osher Gunsberg was recently asked about the real Richie. You know, the one we really, really want to know.
Osher said all the wonderful things.
We remember our favourite Bachelor moments from 2015. There were too many. (Post continues after video.)
Richie is a "self-made man". He's "very, very" smart. Over the past years, he's ever so cleverly invested in things, making him financially stable.
"Richie is fearless when it comes to dangling off ropes, off the side of oil rigs above the Indian ocean," Osher said.
But then, Osher revealed that despite all the things that make Richie wonderful, he desperately lacks confidence.
"[Richie is] terrified when faced with a beautiful woman…Which is super fun to watch!" Osher added.
But. Richie. He's terrified of beautiful women.
Look at Richie. Just…how? Images via Instagram. (Post continues after gallery.)